publications
---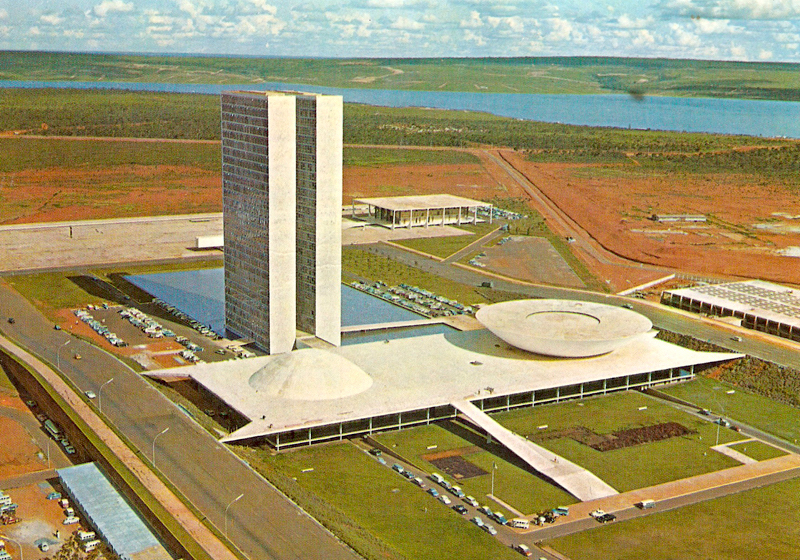 BBC: The Inquiry
BBC World Service 2019
---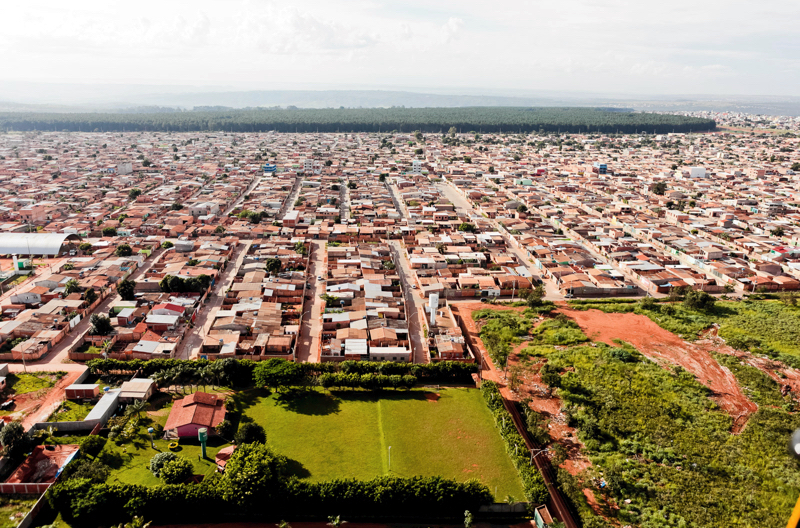 Brasília: Life Beyond Utopia
Brazil Institute, Kings College London 2016
---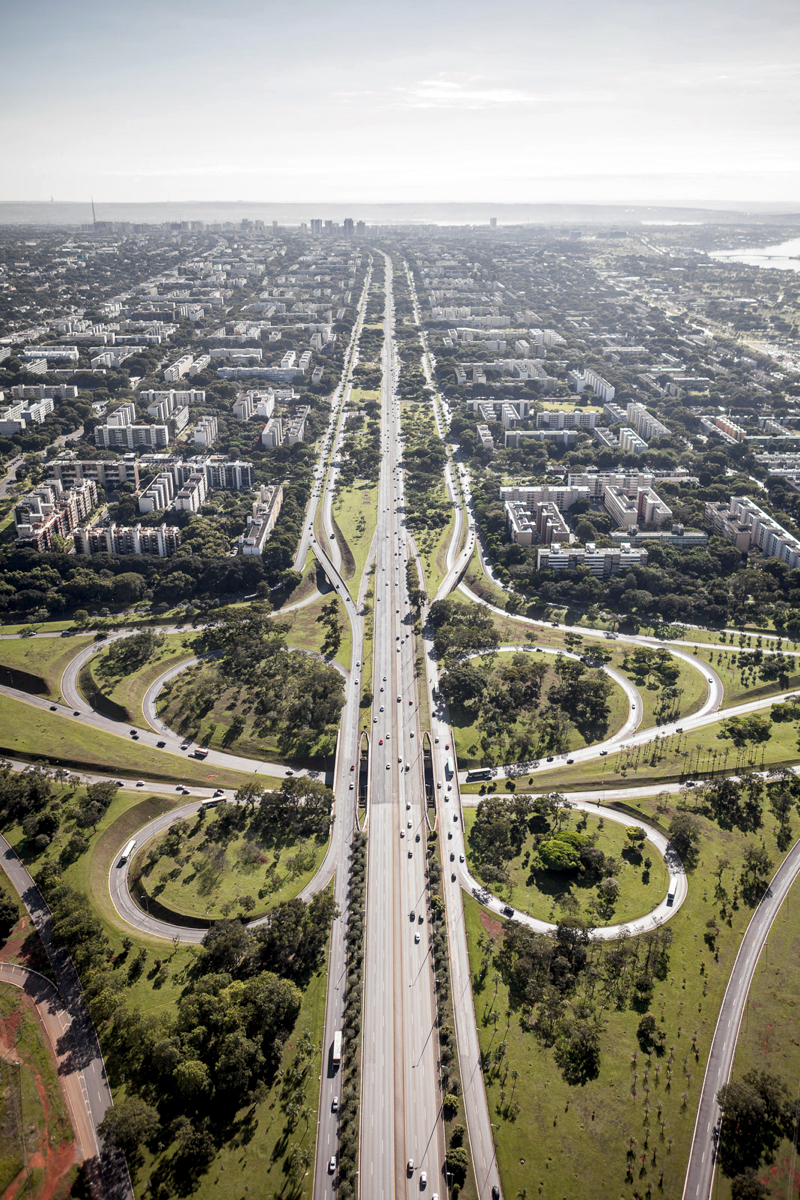 Brasília: Life Beyond Utopia


Architectural Design

[April 2016]
---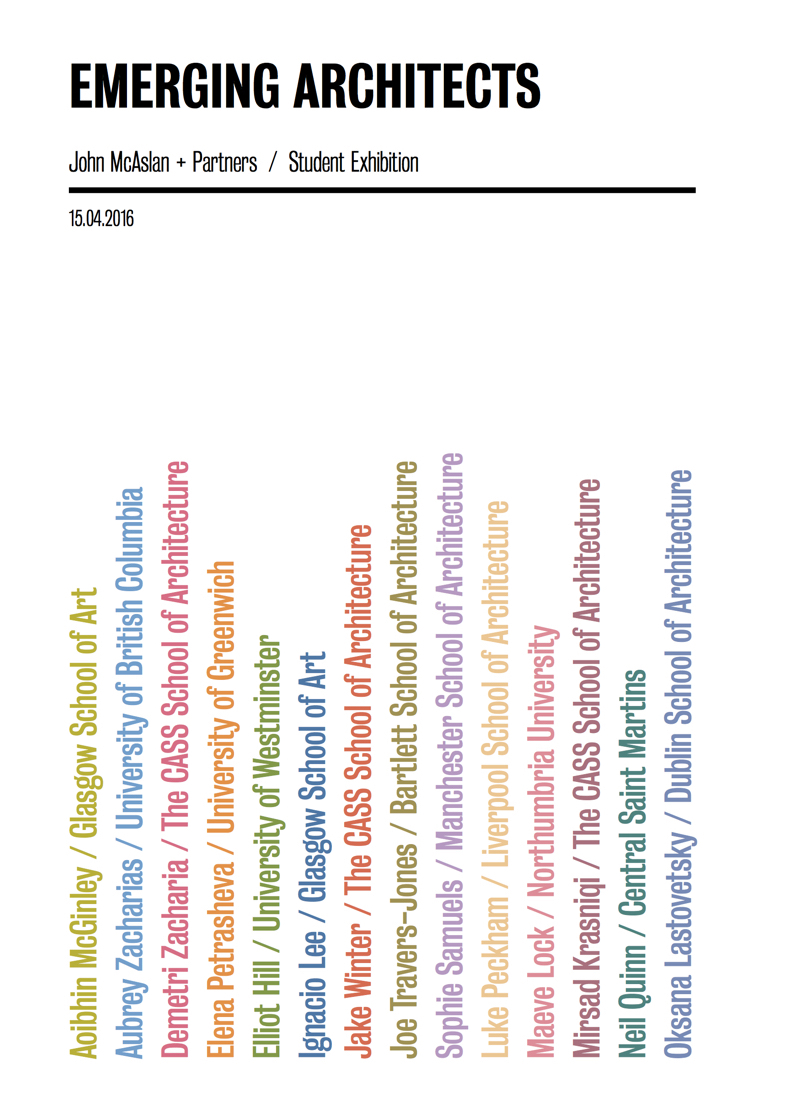 Two exhibitions for the McAslan Gallery
McAslan Gallery 2016
---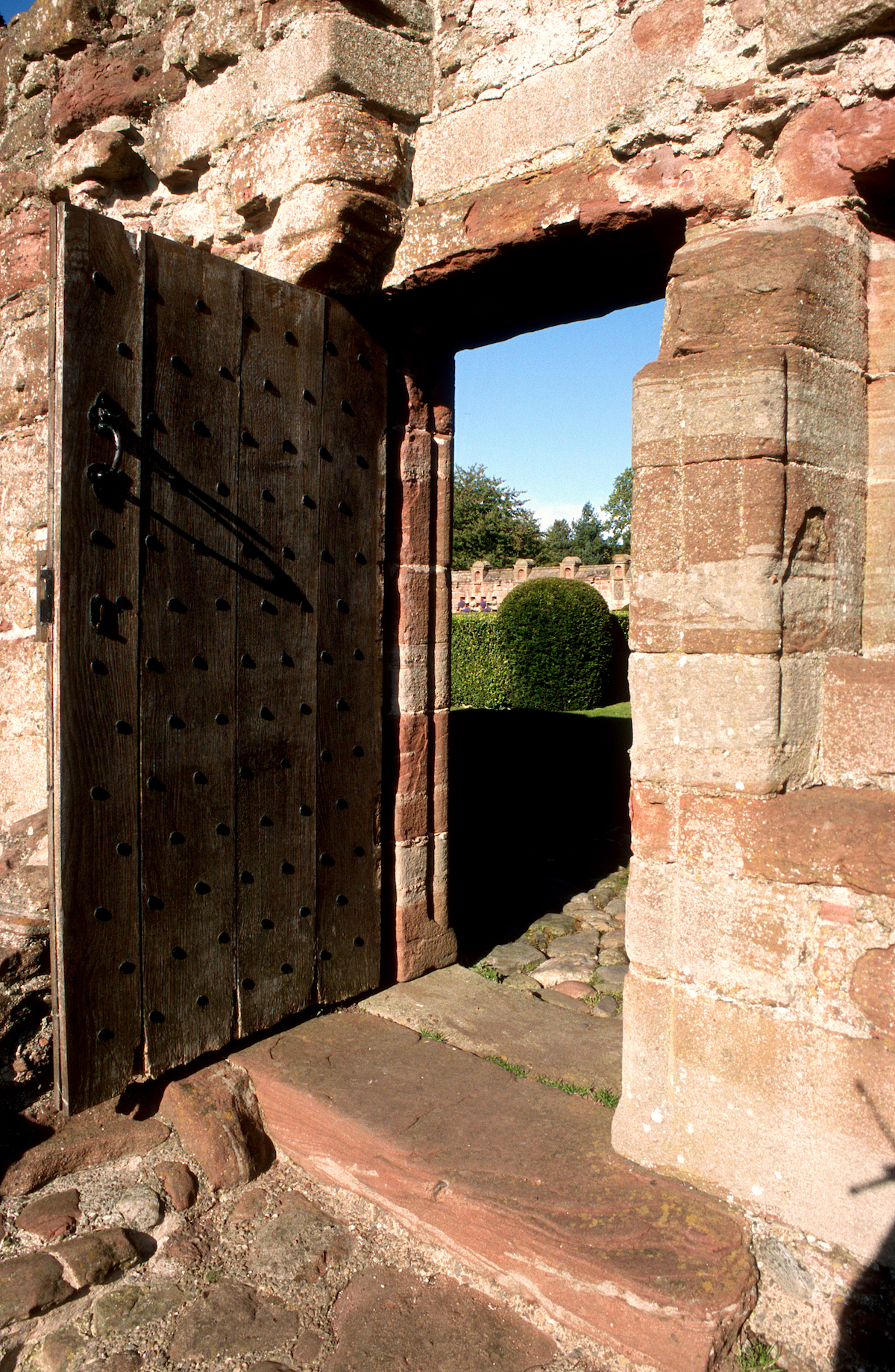 Edzell Castle: Architectural Treatises in Late 16th Century Scotland
Garden History Society 2014
---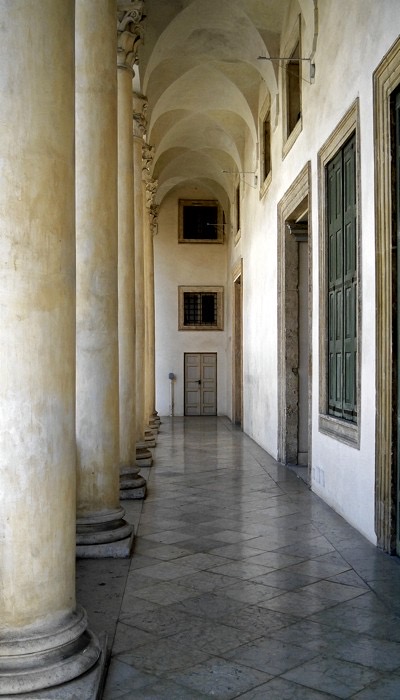 Architecture and the Humanities
Architectural Research Quarterly 2014
---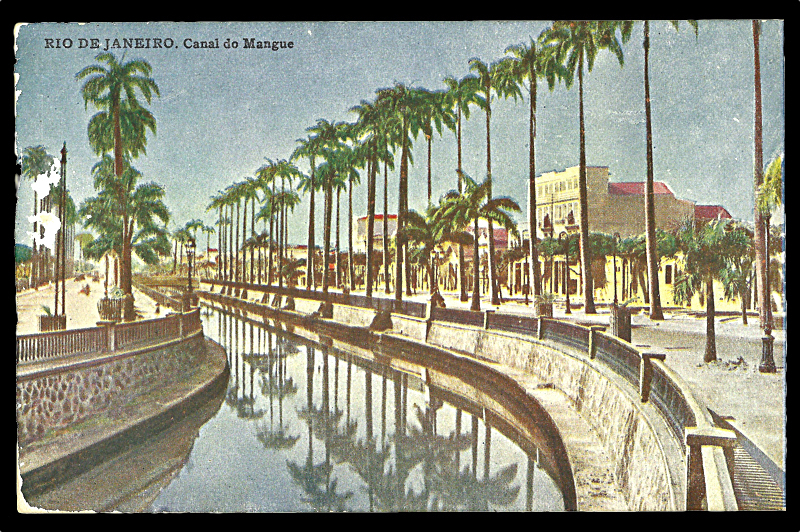 Urban Planning in Rio 1870-1930: the Construction of Modernity
Brazil Institute, Kings College London 2014
---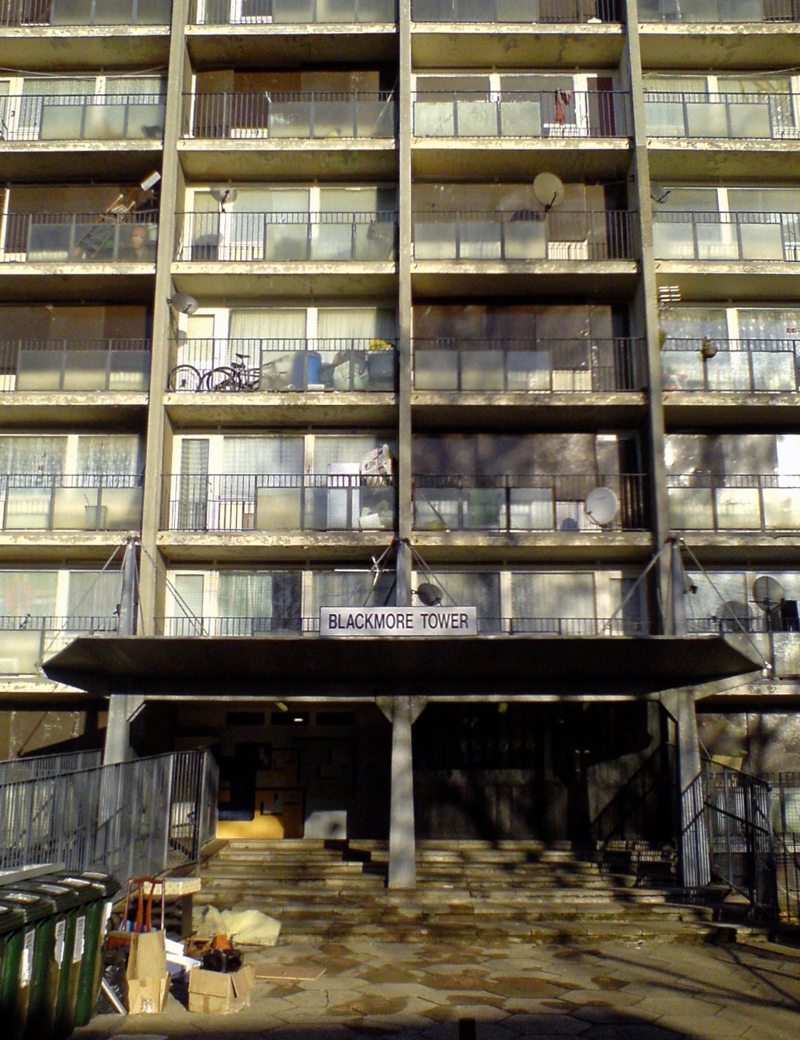 Review of

Remaking London: Design and Regeneration in Urban Culture


Architectural Research Quarterly 2013
---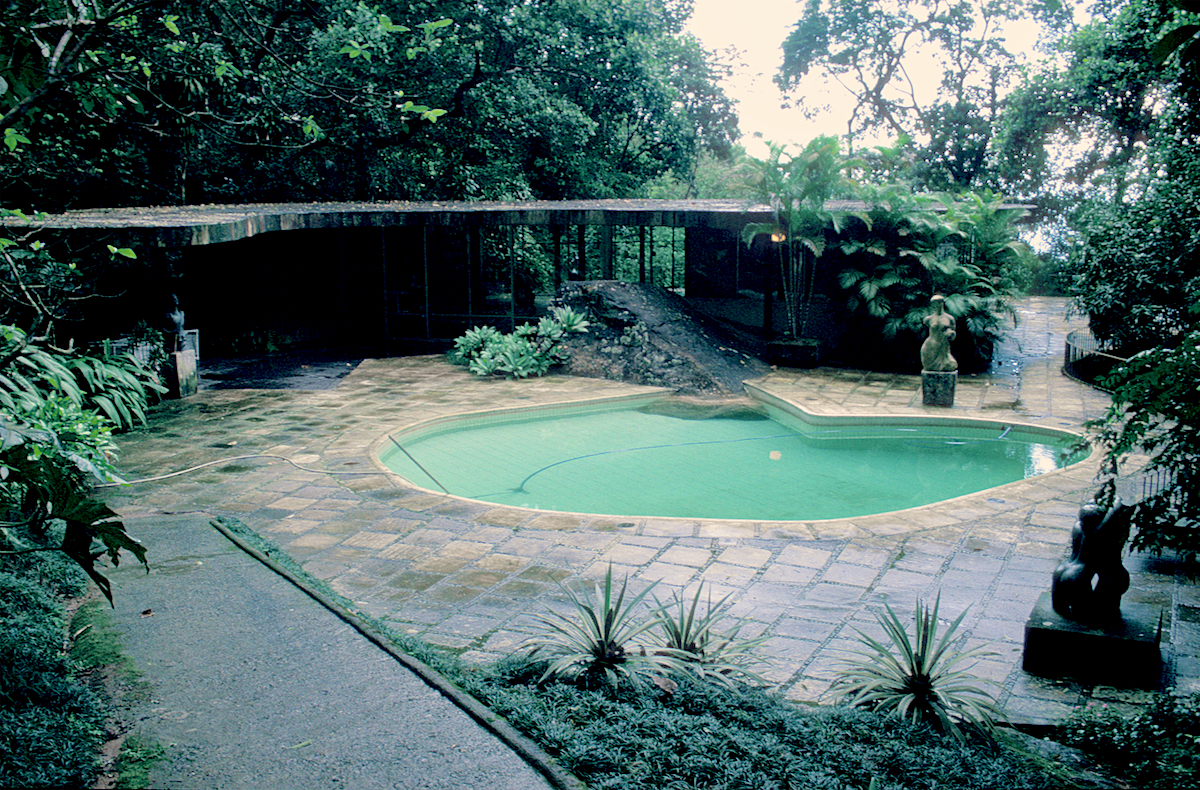 Life's a Beach: Oscar Niemeyer, Landscape and Women
The Rest is Noise Festival
South Bank, London 6 October 2013
---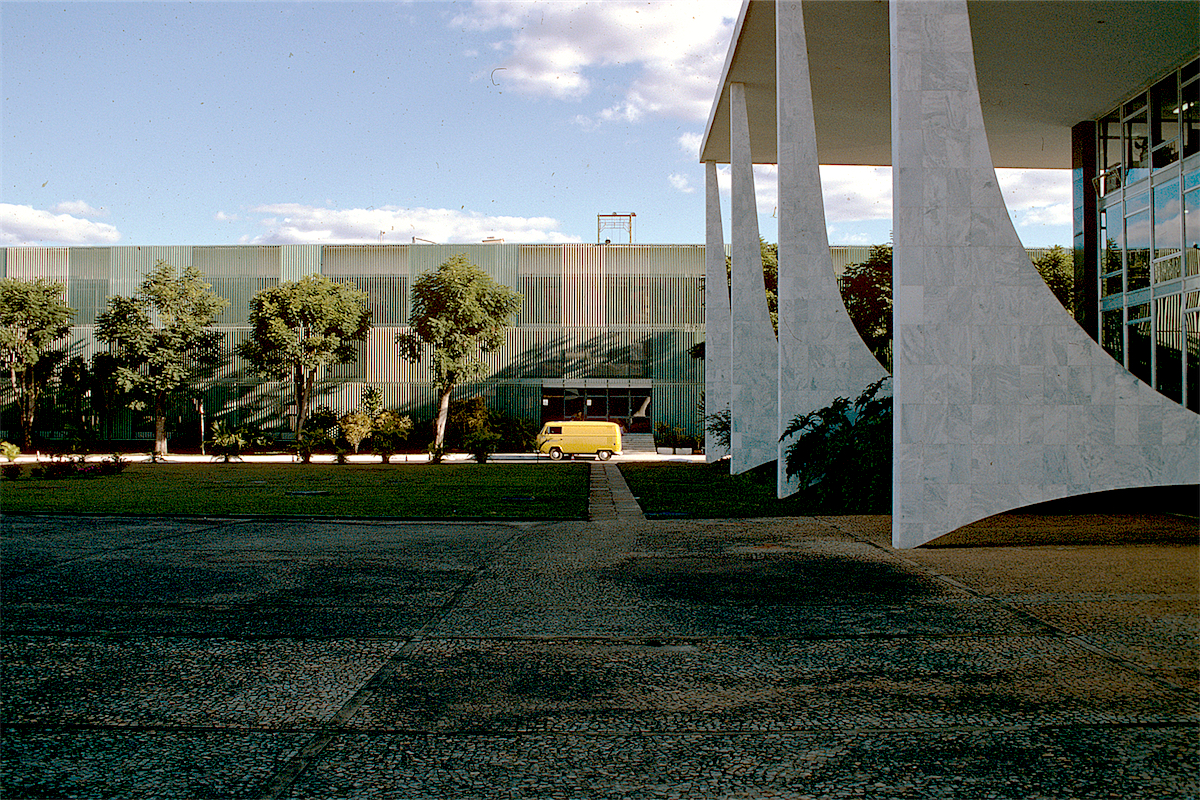 BBC: Last Word
BBC Radio 4 7 & 9 December 2012
---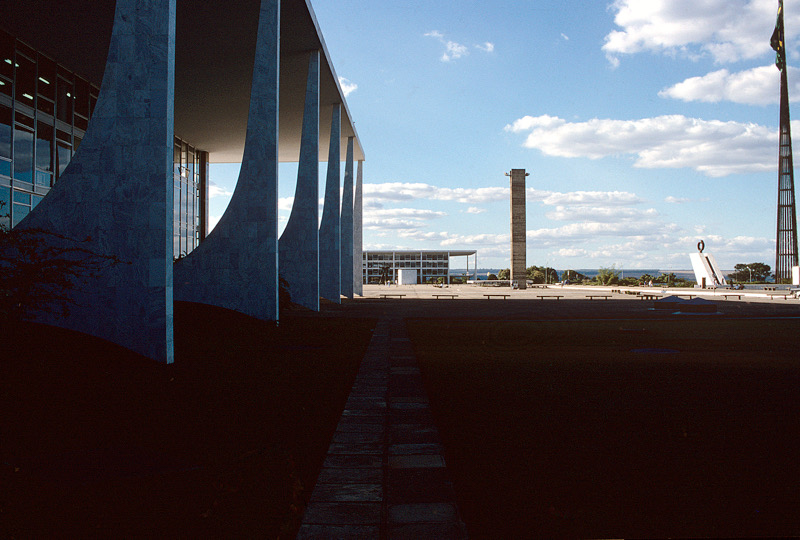 Brasilia: Fictions and Illusions
Brazil Institute, Kings College London 2012
---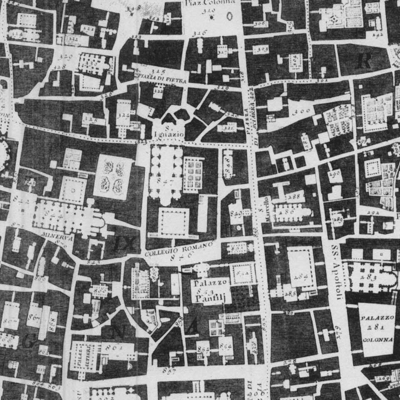 Connected Communities Symposium
University of Dundee 2011
---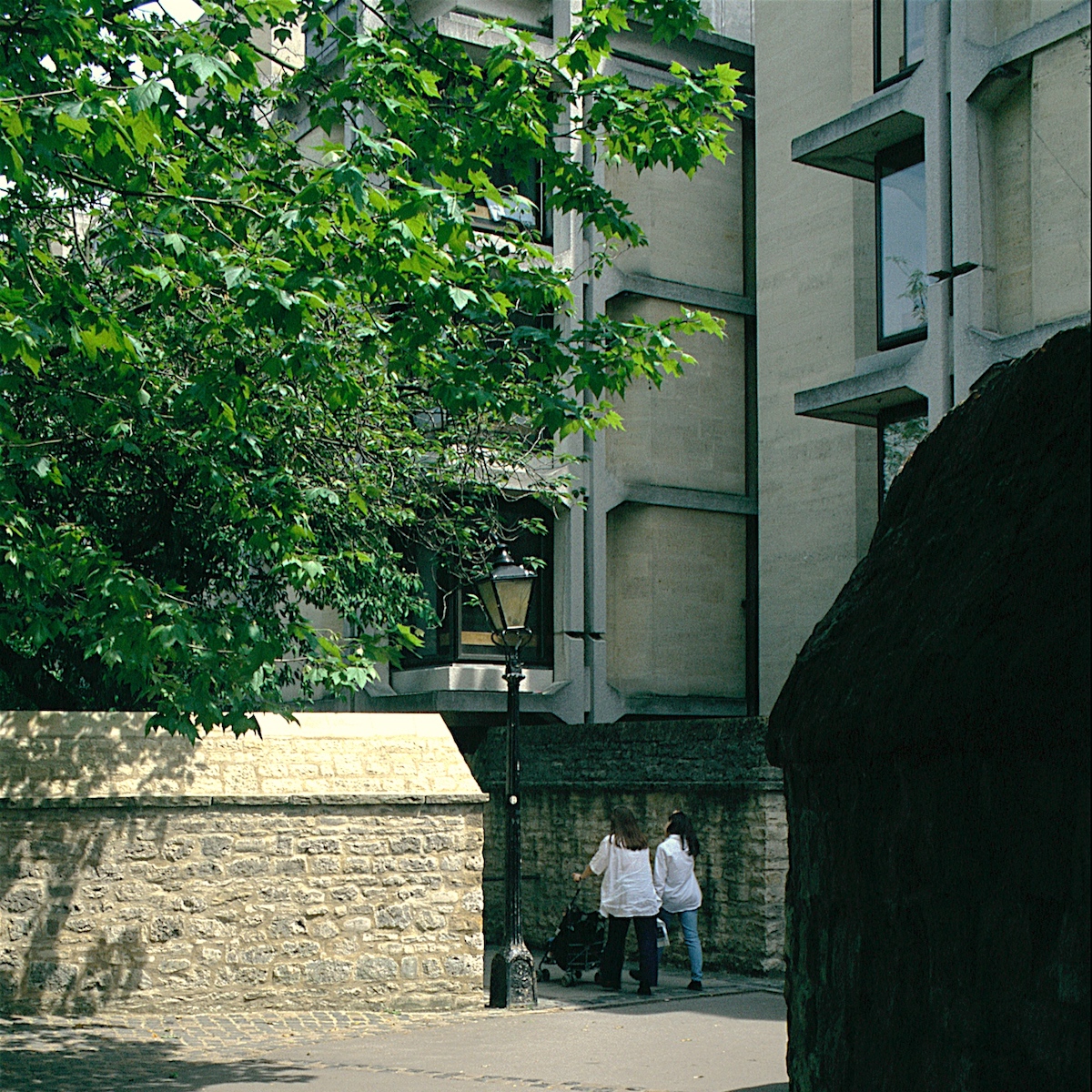 Architecture + ESI: an architect's perspective
FESI [The UK Forum for Engineering Structural Integrity] 2011
---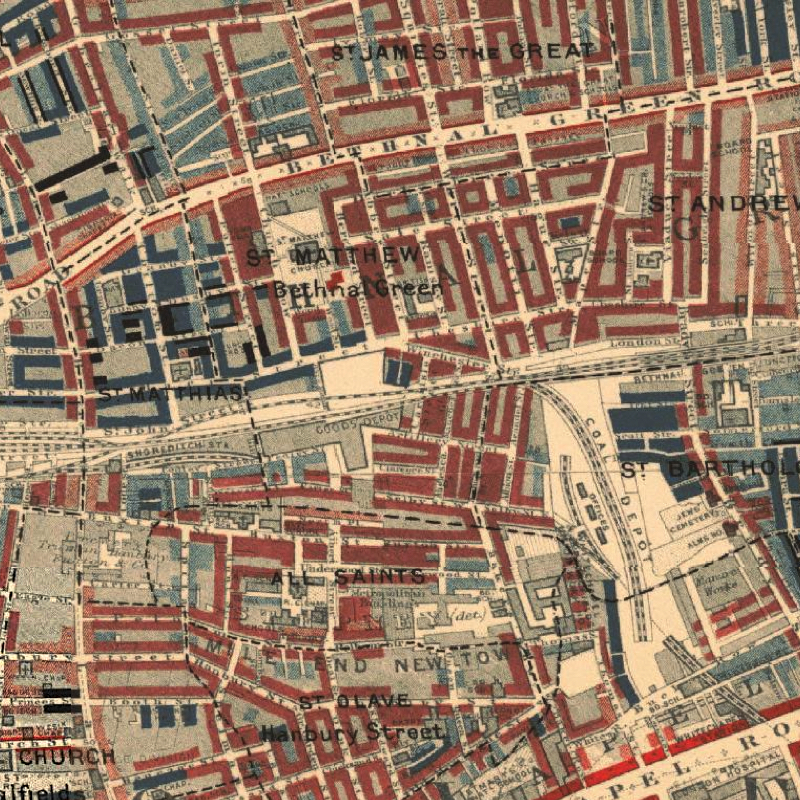 Review of

Mapping London


Architectural Research Quarterly 2010
---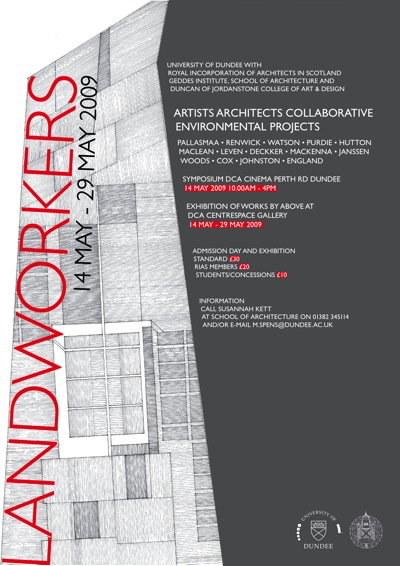 Landworkers
Dundee Contemporary Arts
14-28 May 2009
---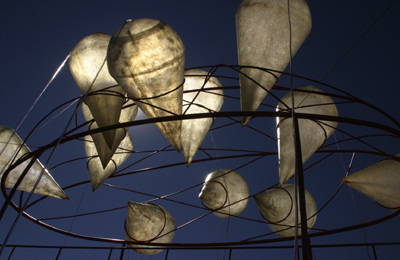 The Studio of Antonio Carlos Elias


Epulis Fissuratum

[Brasília 2006]
---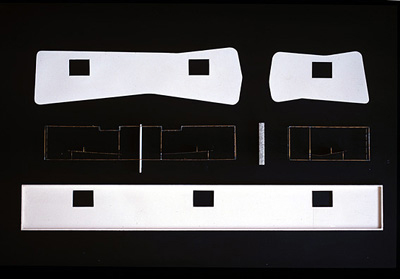 Superquadra

Penthouse Project


Penthouse Living


[Wiley 2005]

---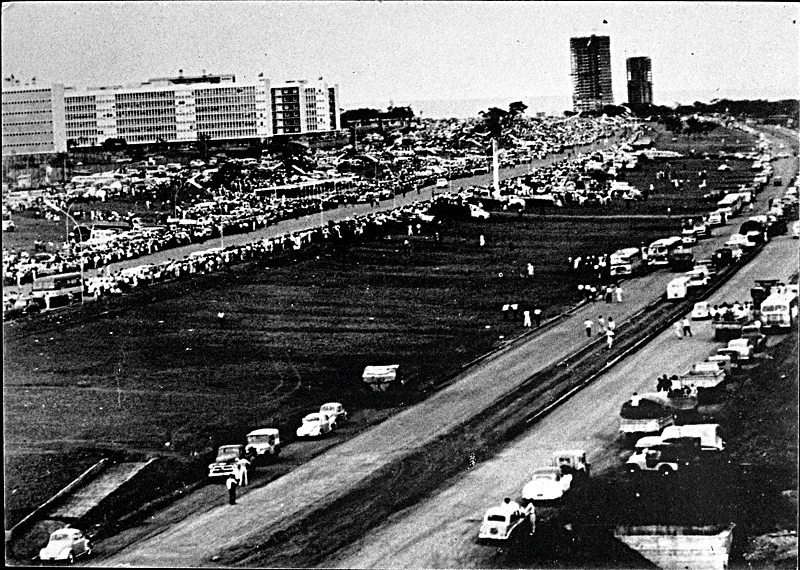 Arquivo Brasília
Sala Martins Penna
Teatro Nacional Cláudio Santoro
Brasília
19-20 April 2005

---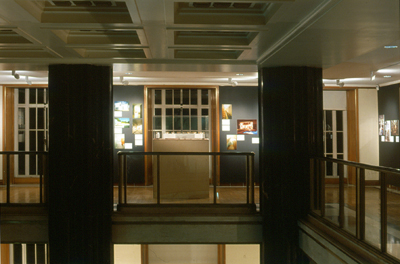 Revisiting Brazil
RIBA Gallery 2
9-30 October 2003

---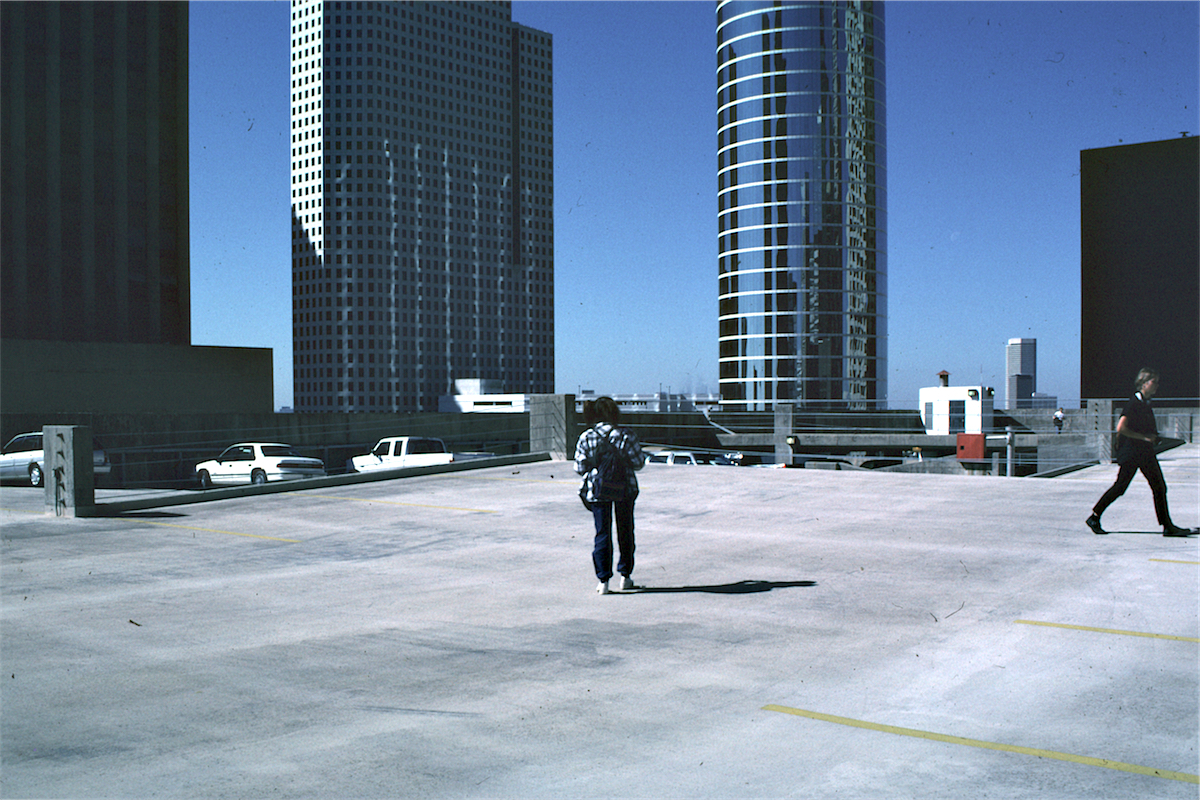 Urban Entropies: A Tale of Three Cities
Architectural Design [September 2003]
---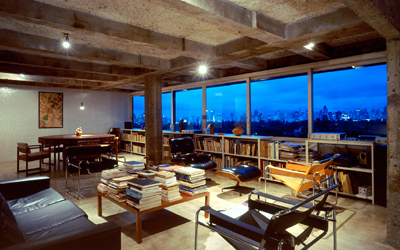 New Architecture in Brazil - Photographs by Michael Frantzis
Brazilian Embassy, London
5-6 March 2003
---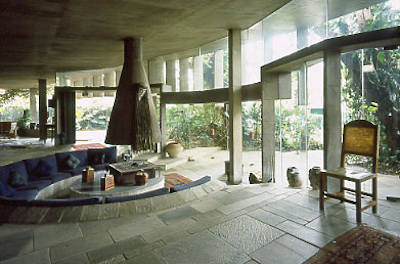 Natural Spirit (Places to Live 007)
Wallpaper* [January/February 2003]
---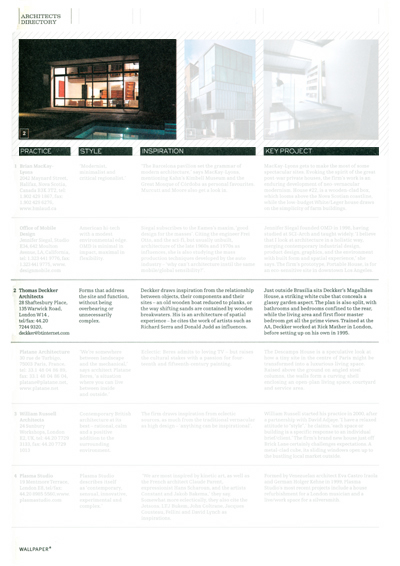 Architects Directory
Wallpaper* [July/August 2002]
---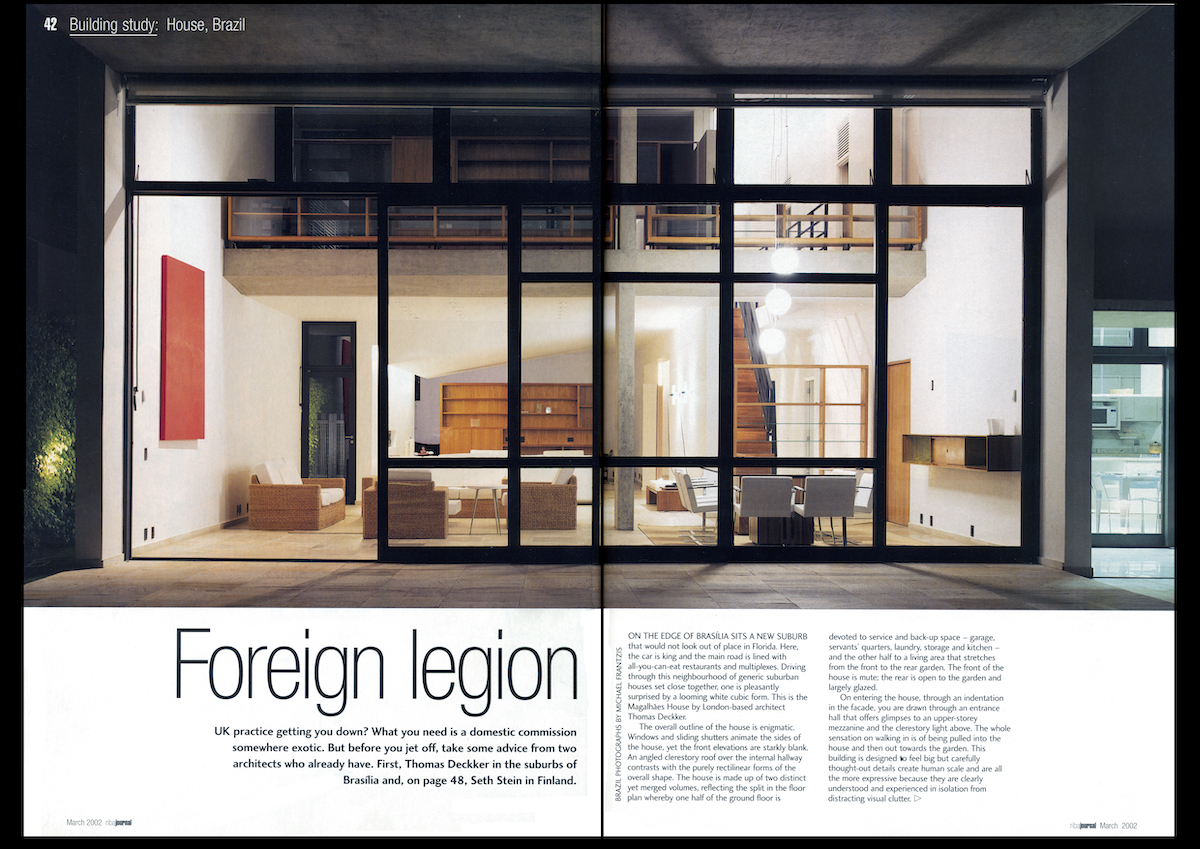 Foreign Legion
RIBA Journal [March 2002]
---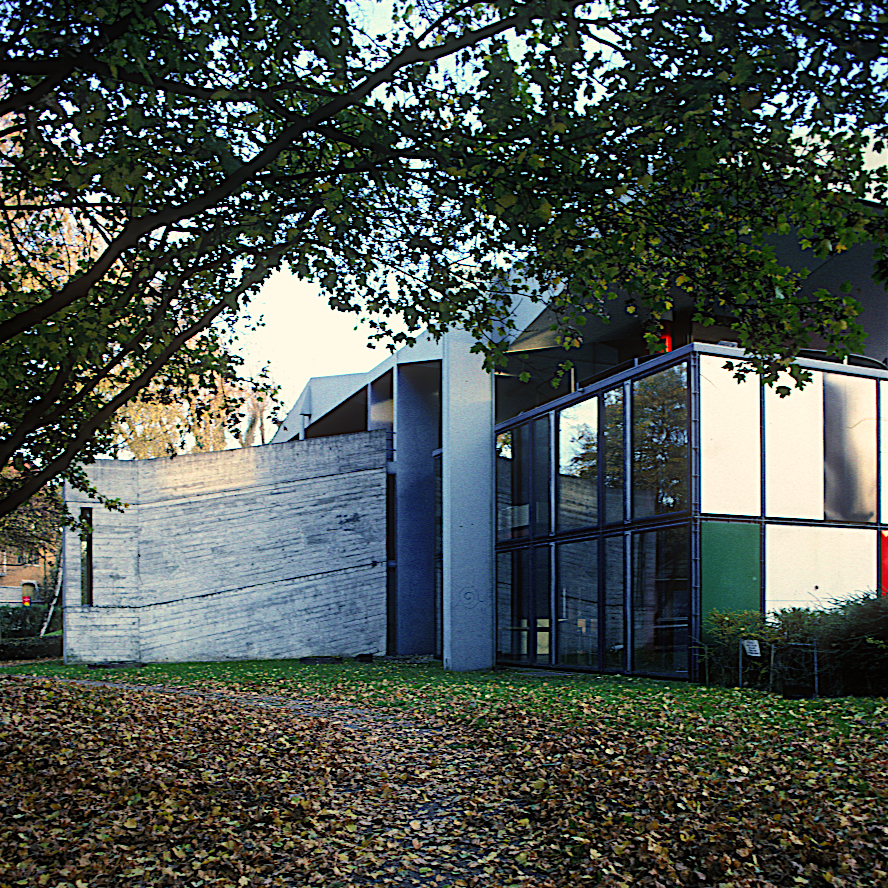 Architects and Technology


The Encyclopaedia of Architectural Technology

[London: Wiley 2002]
---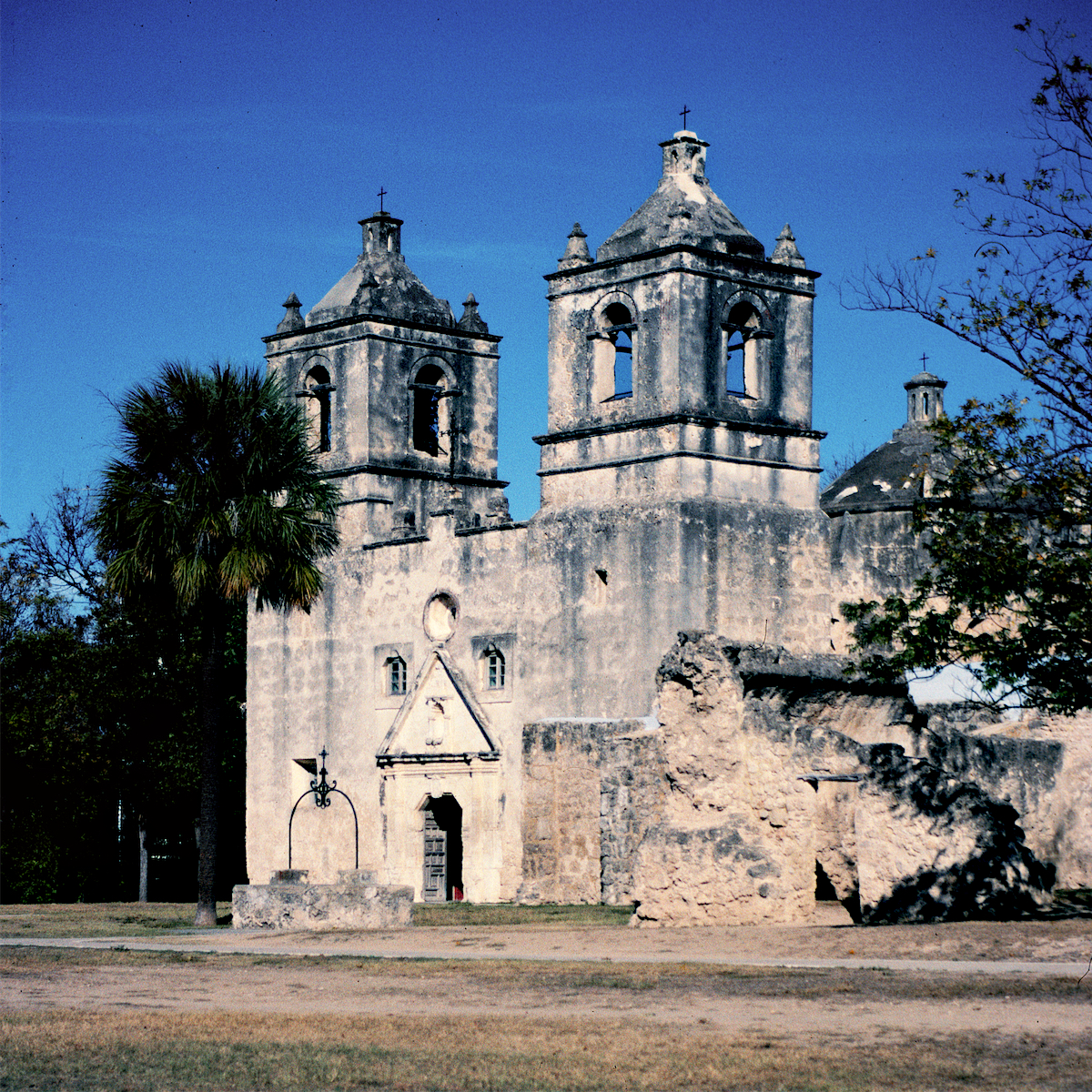 Mexican-American Architecture


Mexican-American Encyclopaedia

[2002]
---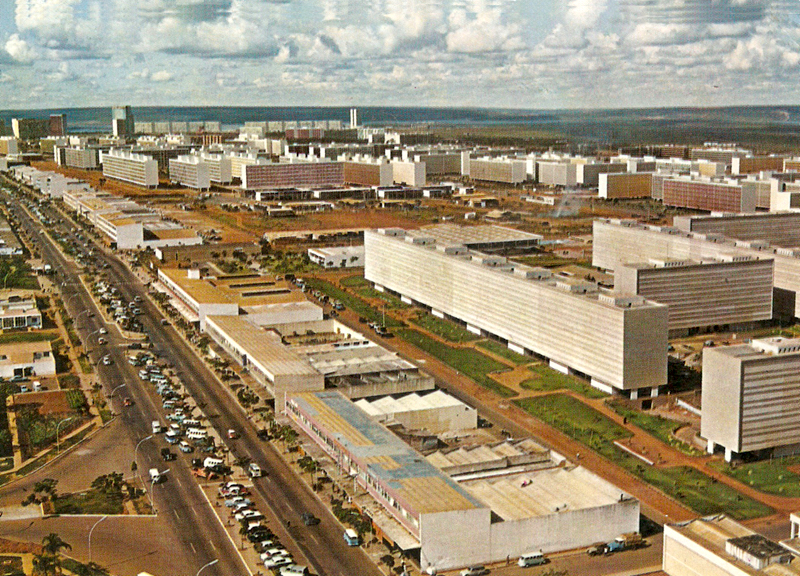 Brasília


Canberra / Brasília


Canberra Contemporary Art Space [Canberra: CASC 2001]
---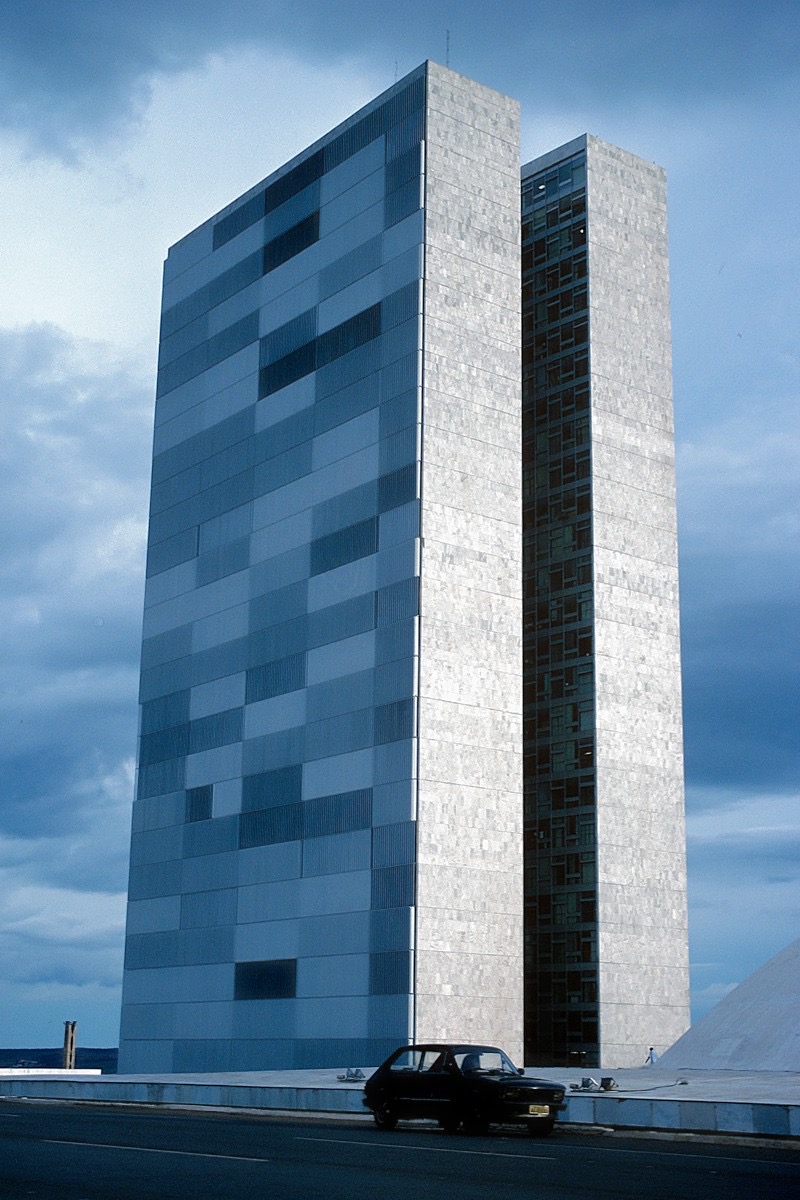 In the Realm of the Senses
Architectural Design [July 2001]
---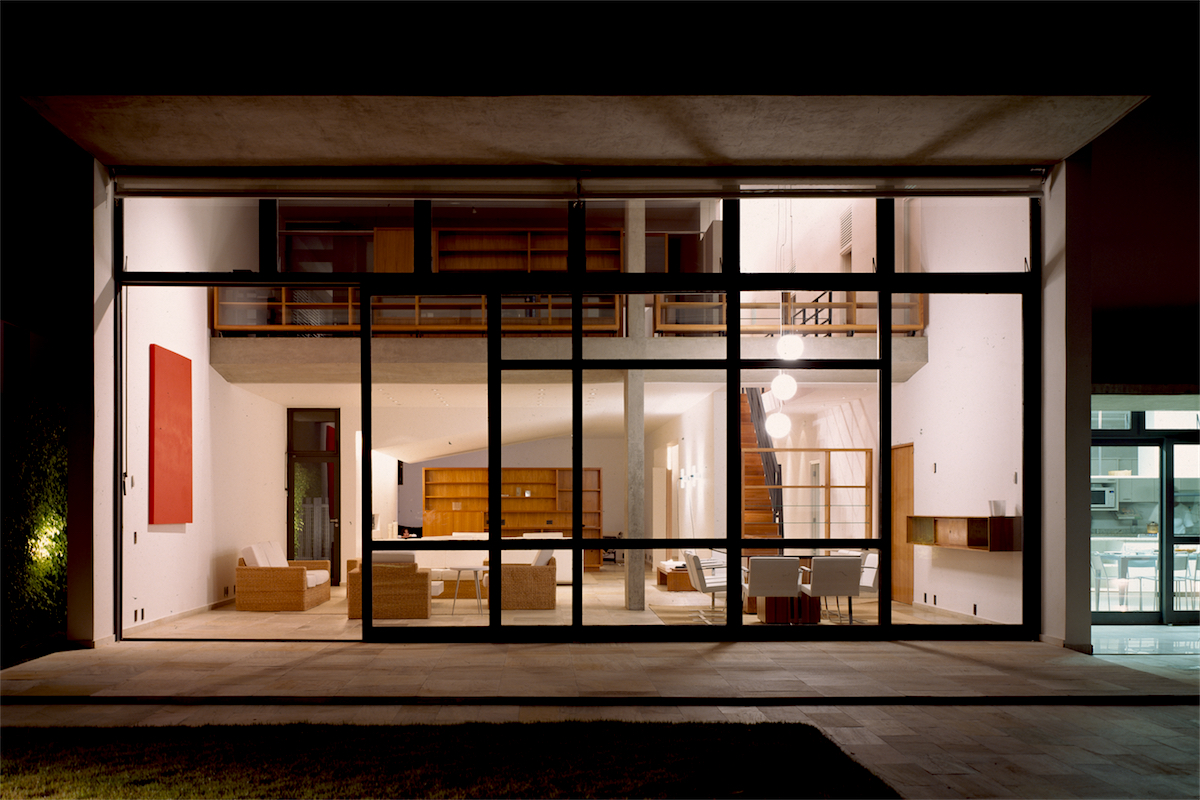 Thomas Deckker: Two Projects in Brasília
Architectural Design [Oct 2000]
---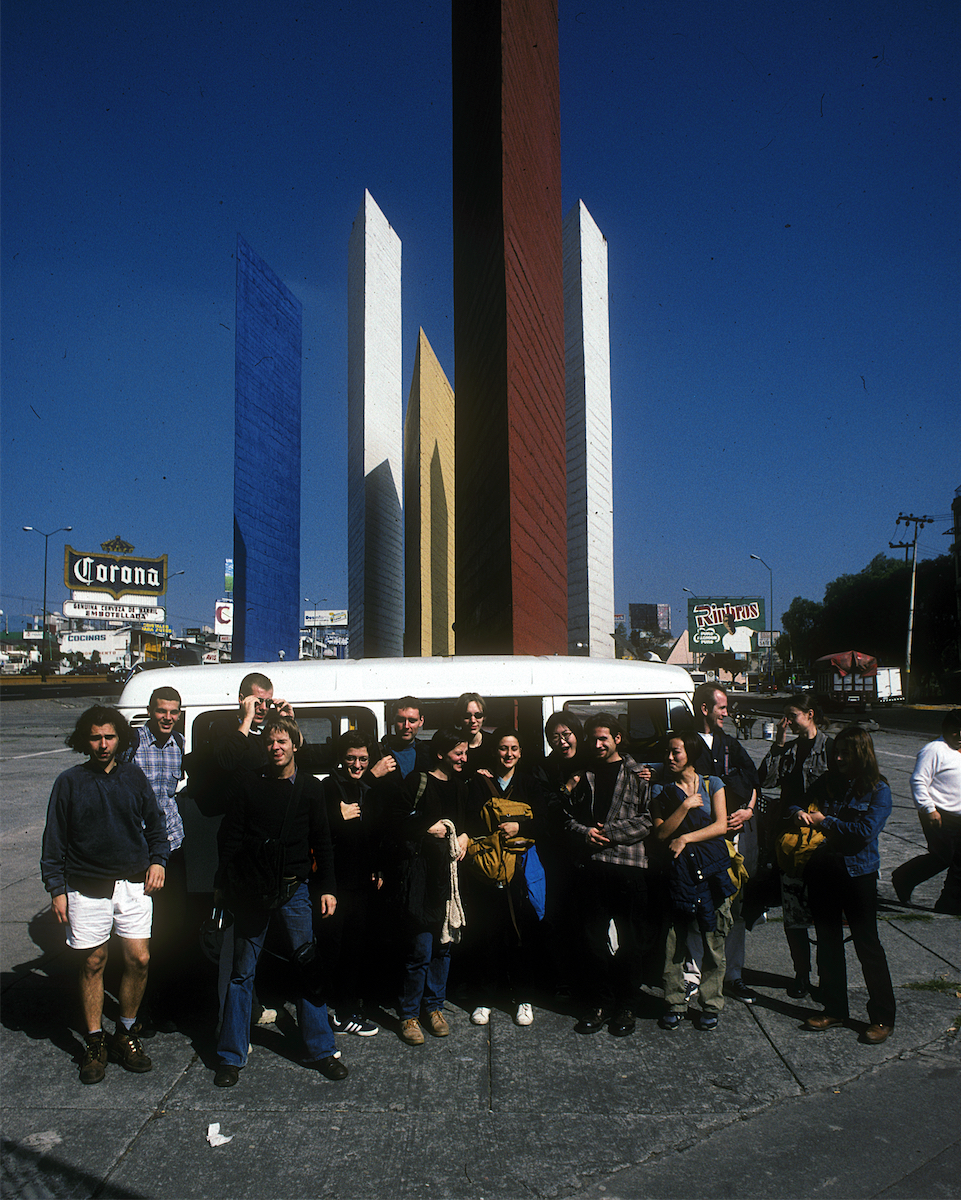 First International Seminar on the Teaching of the Built Environment [SIEPAC]
University of São Paulo, Brazil
13-15 Sept 2000

---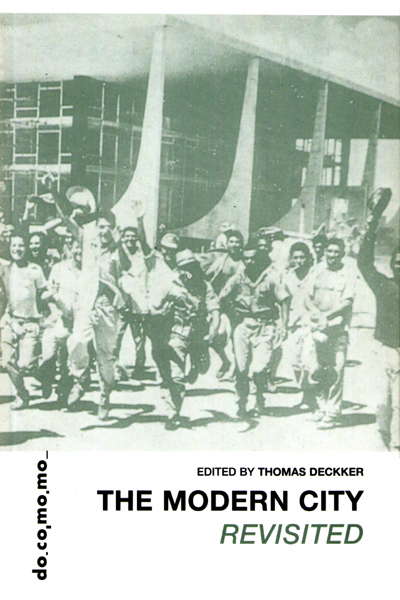 The Modern City Revisited


[London: Routledge 2000]

---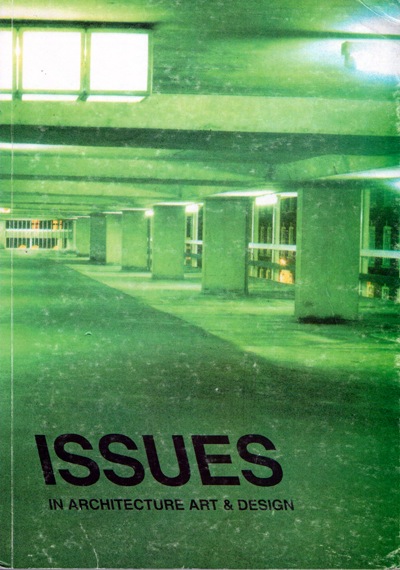 Issues in Architecture Art & Design


vol. 6 no. 1 [University of East London 2000]
---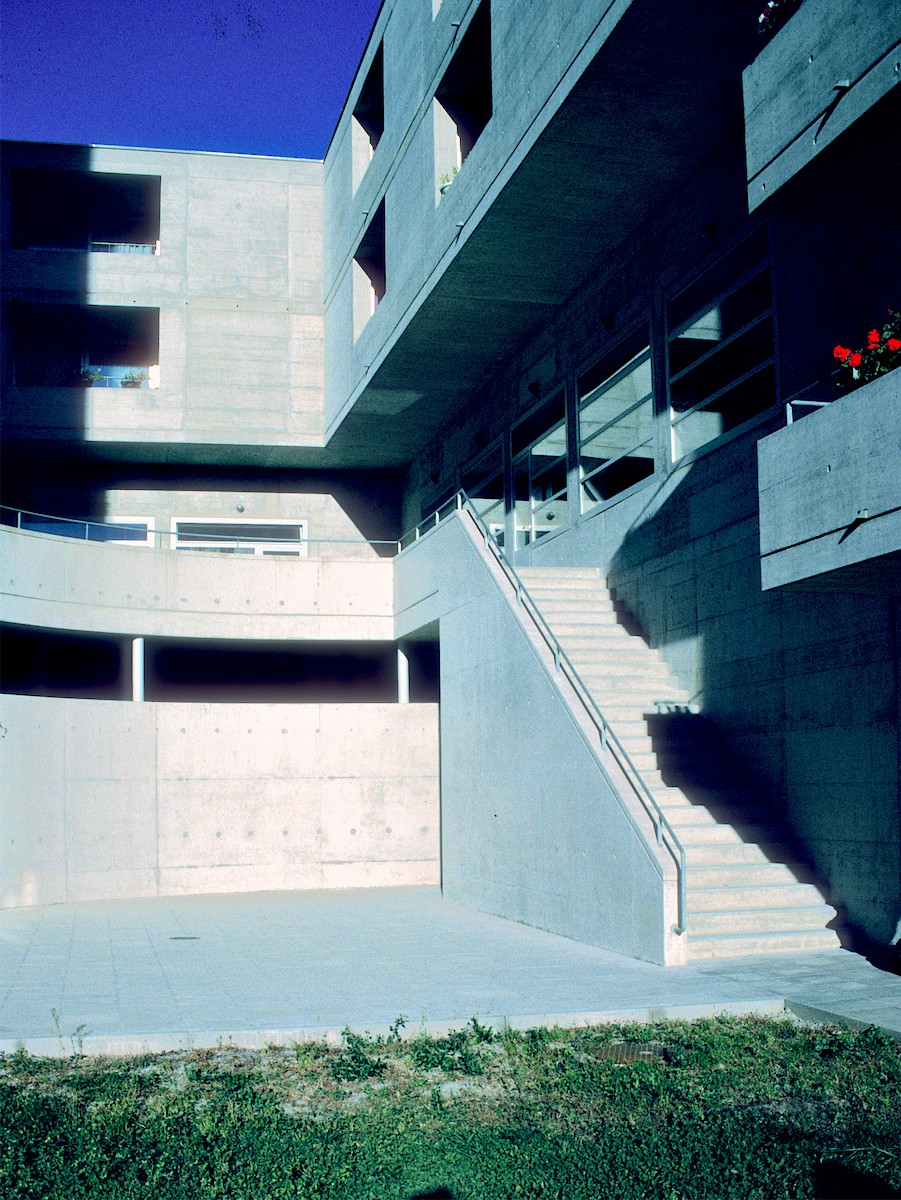 The re-invention of the site


Relating Landscape to Architecture


[London: Routledge 1999]
---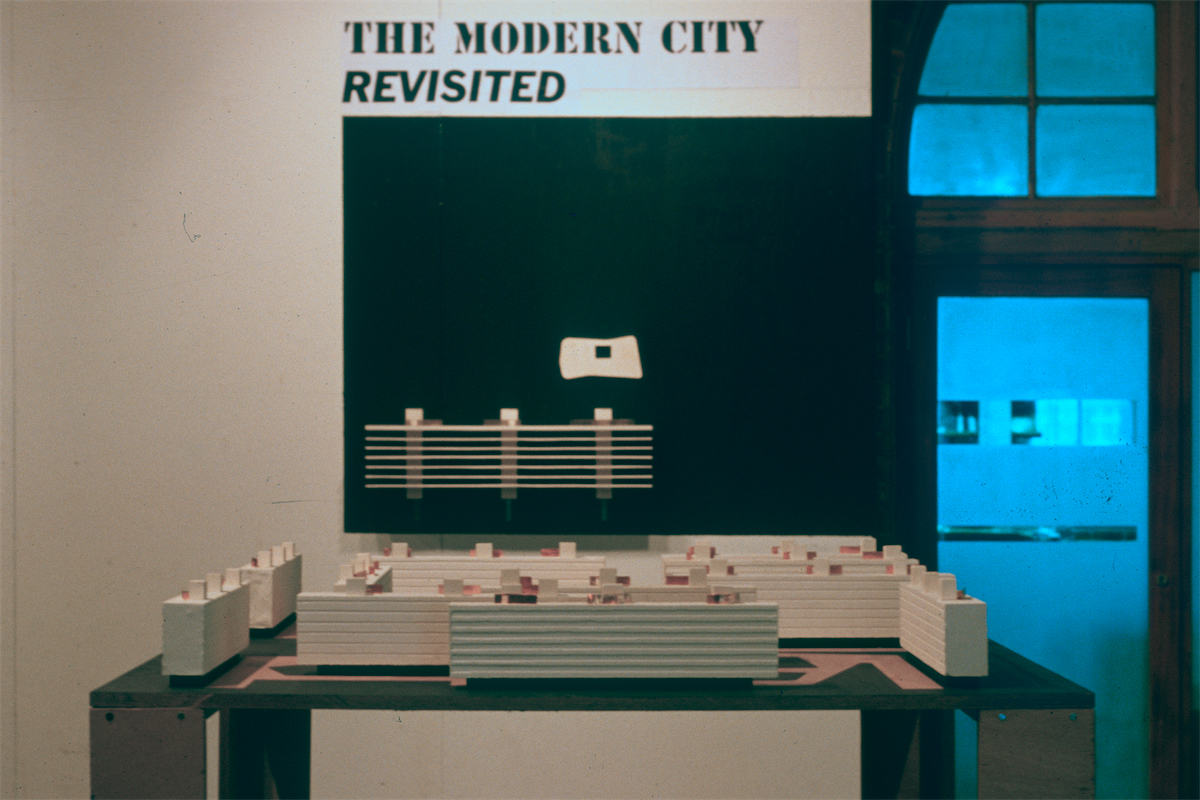 The Modern City Revisited
University of East London
27/28 Mar 1999
---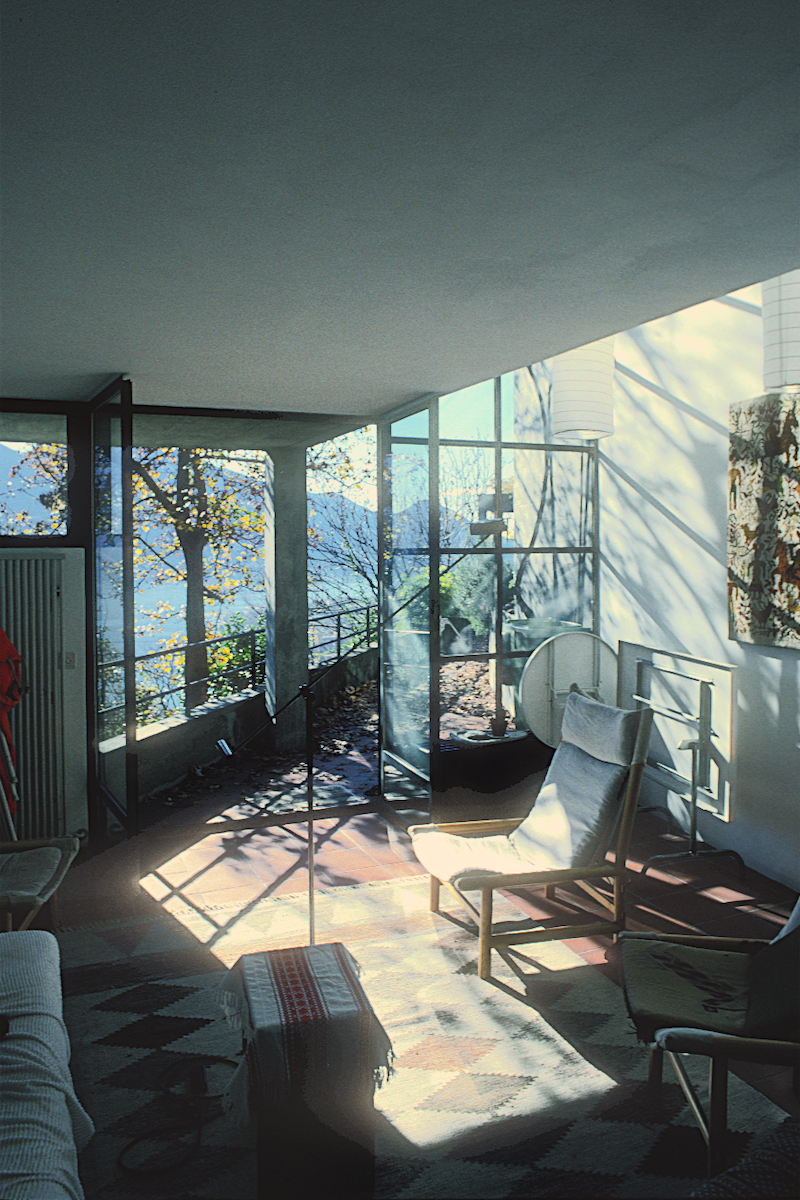 Monte Carasso: The re-invention of the site


Issues in Architecture Art & Design

vol. 5 no. 2 [University of East London 1998]
---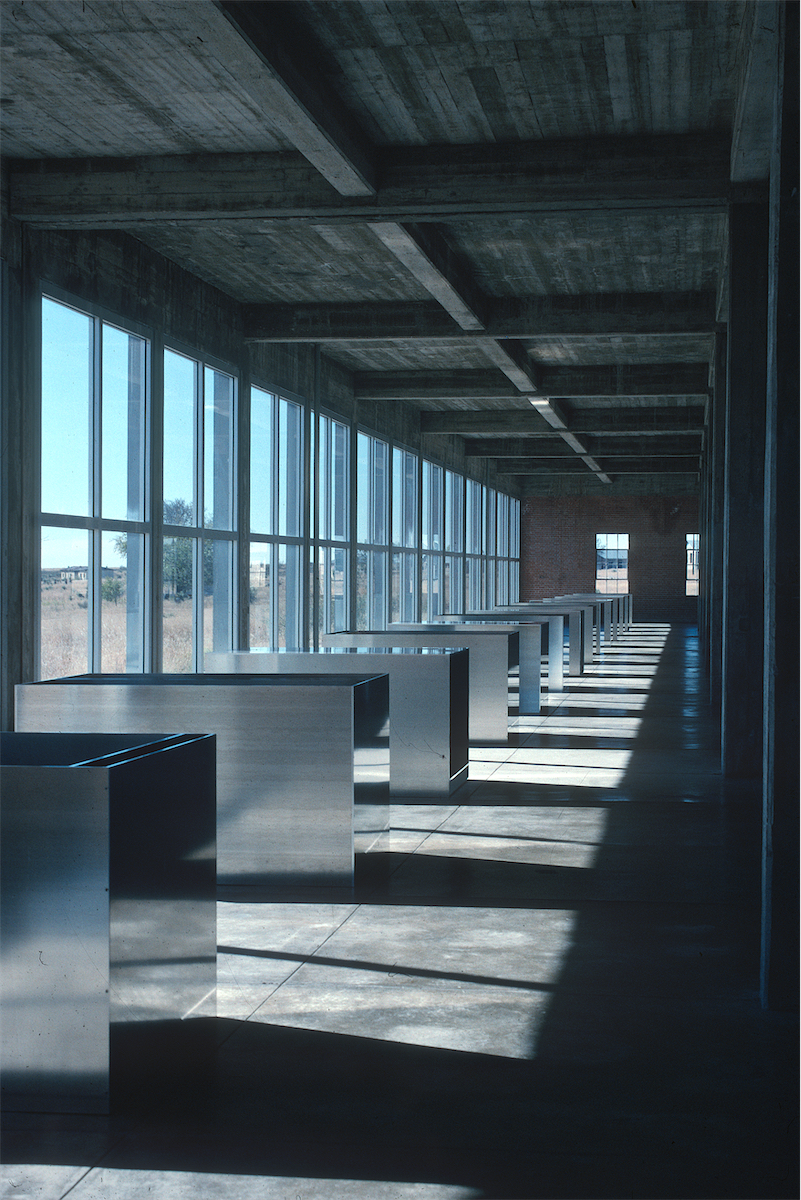 Specific Objects / Specific Sites
Rethinking the Architecture / Landscape Relationship, University of East London,
26-28 Mar 1996
---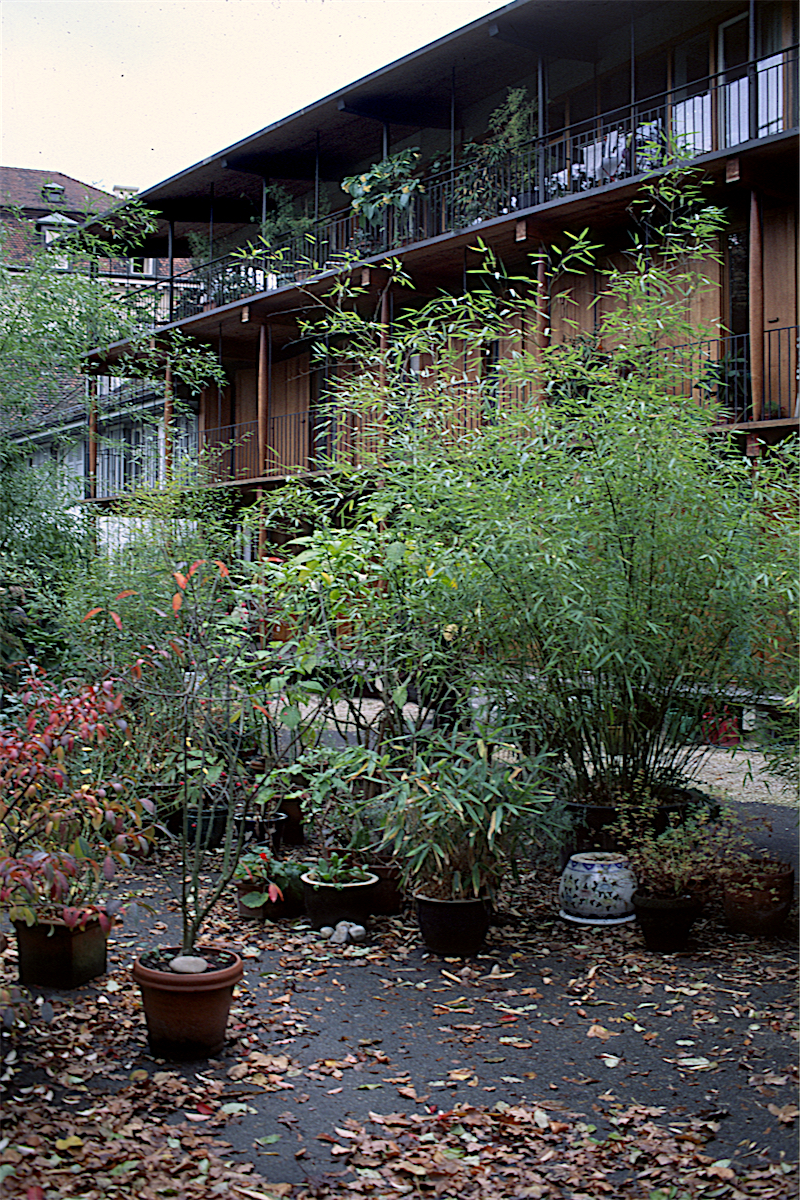 Herzog & deMeuron


Issues in Architecture Art & Design

vol. 3 no. 2 [University of East London 1994]
---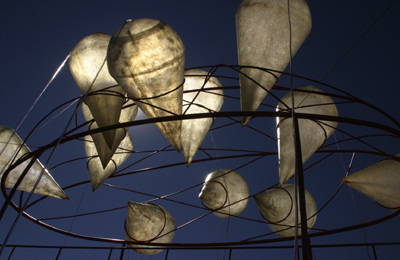 The Studio of Antonio Carlos Elias, Brasília
Epulis Fissuratum

[Brasília 2006]
The district around the W3 Norte presents a problem in Brasília. It represents the failure of urban planning, the austere and rigorous dialectic between landscape and architecture, between dwelling and work, that formed the basis of the Modern Movement in architecture. It is, instead, a jumble of office buildings, small apartments, car workshops and roadside advertisements that typifies the peripheries of Brazilian cities and, in similar forms, cities worldwide. To condemn the W3 Norte and the 'strip', however, would be as a senseless reaction as to praise them as an urban ideal, as became common among advocates of the 'post-modern' reaction to the Modern Movement such as Robert Venturi. It became apparent at exactly the same time as the publication of Learning from Las Vegas that the 'strip' in the United States had become a product of corporate interest - of the marketing of commodities - and was no longer an authentic vernacular. What the W3 Norte still represents is an area where the democracy and complexity of urban living is fully expressed.

It is this district that Antonio Carlos Elias has found a place for his studio. It sits equally with the adjacent car workshops within the urban block, invading the alleyway behind to gain space as they do. The front, his shop window, a minimal grid of display cabinets, is as an equal of the next-door hand-painted brightly-coloured signs for tyres and batteries.

Placing his studio in this area is as much a statement of the artist's place in the art world as a practical solution to cheap space. It has become an immoveable fiction of the art world that the artist is 'above' commerce, that the industry of public subsidy, auction houses and galleries exists as a by-product and not the

raison d'être

of artistic production. Can anyone seriously deny that much artistic production exists solely to satisfy this industry, that it is meretricious, that it has no value except as a commodity?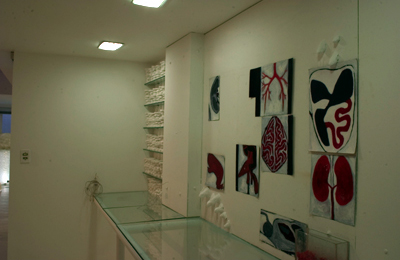 Such thoughts were central to one major American artist, Donald Judd, when he moved his studio to the small ranching town of Marfa, Texas, from New York. Antonio Carlos Elias's studio must be as inexplicable to the car mechanics next door as Donald Judd's was to the cowboys in Marfa. Taking the studio outside the gallery circuit and placing it the world of car workshops (or ranching) means forcing the viewer to confront the work not as another commodity, more or less acceptable as part of an exchange between public and private institutions, but as hard work, whether manual or intellectual.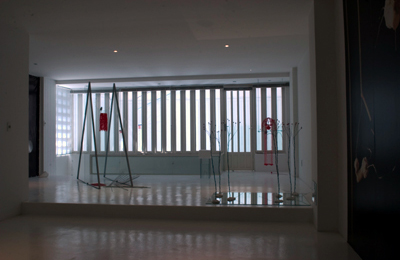 Antonio Carlos Elias has been ingenious in making spaces for exhibiting and creating his work within this small shop. He has carved out a variety of spaces that allow different scales of work to be appreciated. The ground floor entrance level contains the large-scale works

In Extremes

,

Ad infinitum

and

Decifra-me ou te devoro

. He has opened 2 large voids to the basement, which give 3-dimensional views of some of his larger pieces such as

Corpus Sanctus

and

Specimens

. Like his neighbours, he has invaded the alleyway with an industrial shed which gives a large and well-lit volume for displaying

Dialogue

. The domestic scale of the main room allows very small drawings such as

Body

to be seen close.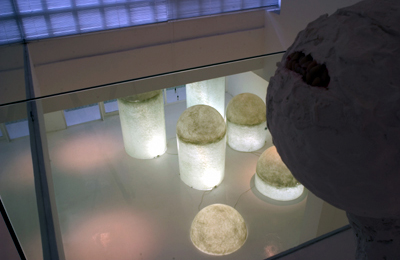 The larger pieces such as

Epulis Fissuratum

can not be seen in this space. Antonio Carlos Elias will be displaying these in an industrial shed in the nearby city of Anapolis, Goiás. This should prove to be another fascinating space. The studio is not intended to be only a gallery space: it is also a space of creation. There are quiet spaces, almost domestic, in which ideas can be dreamed up, contemplated and played with in the context in which they will later displayed. Ultimately this studio space is about work: art as work. It stresses that his artistic production should not be seen as a commodity, but appreciated as intense and honest work in its own right.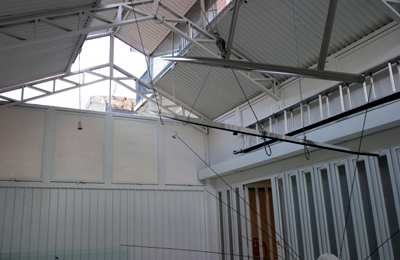 Thomas Deckker
London 2006