publications
---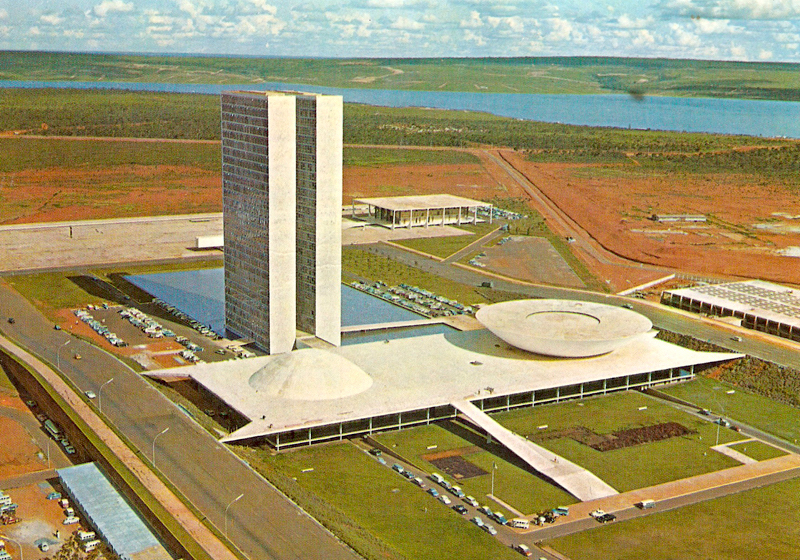 BBC: The Inquiry
BBC World Service 2019
---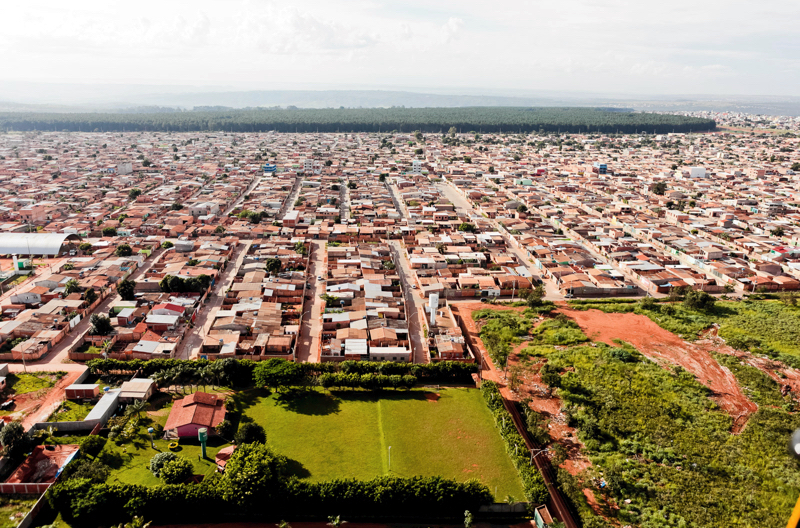 Brasília: Life Beyond Utopia
Brazil Institute, Kings College London 2016
---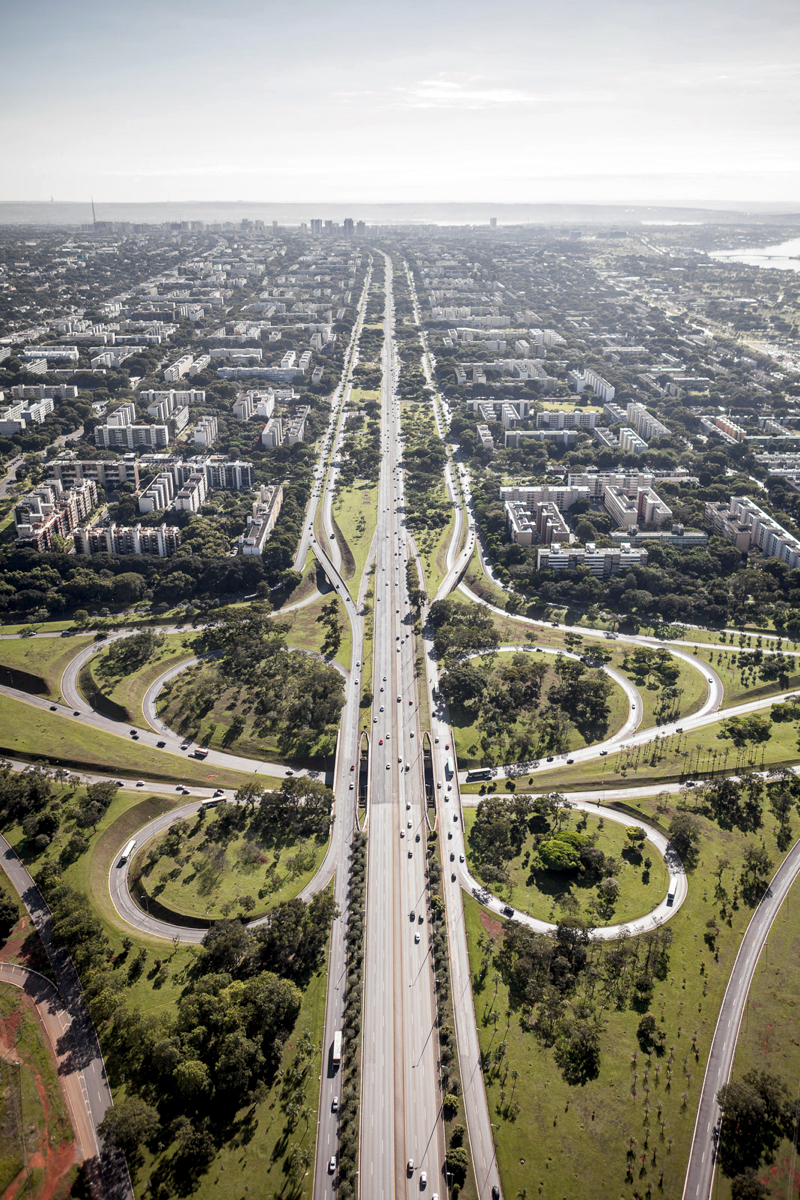 Brasília: Life Beyond Utopia


Architectural Design

[April 2016]
---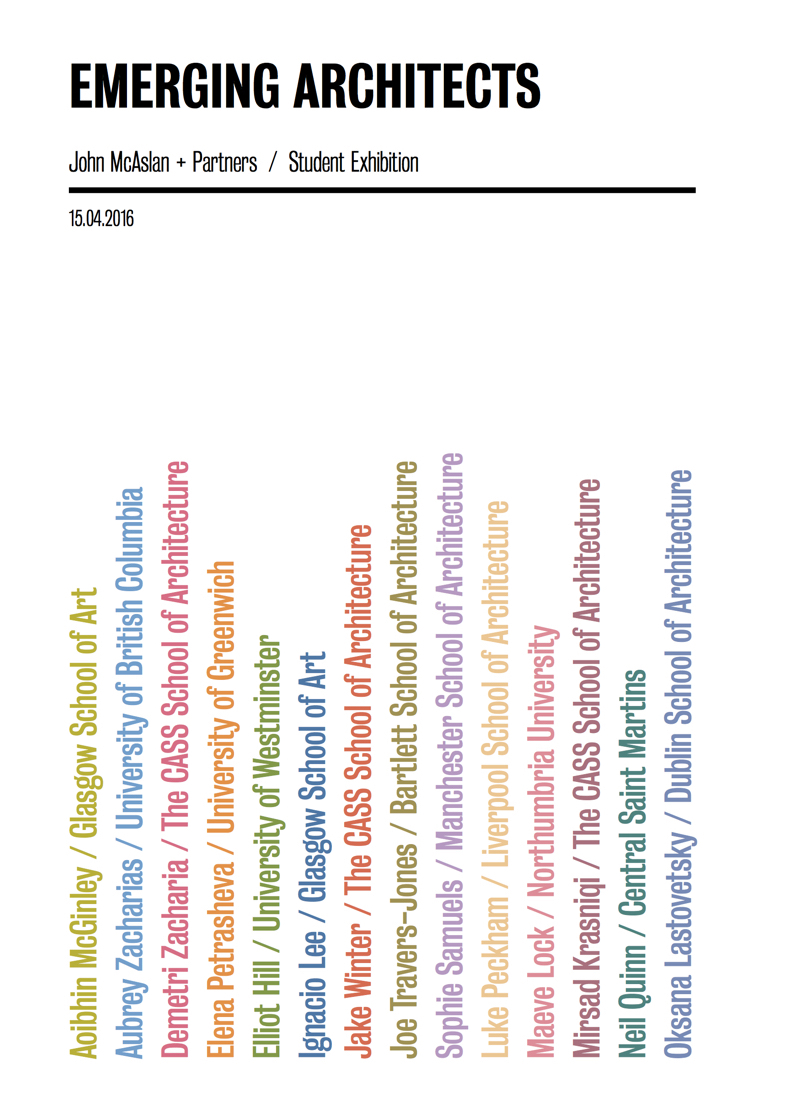 Two exhibitions for the McAslan Gallery
McAslan Gallery 2016
---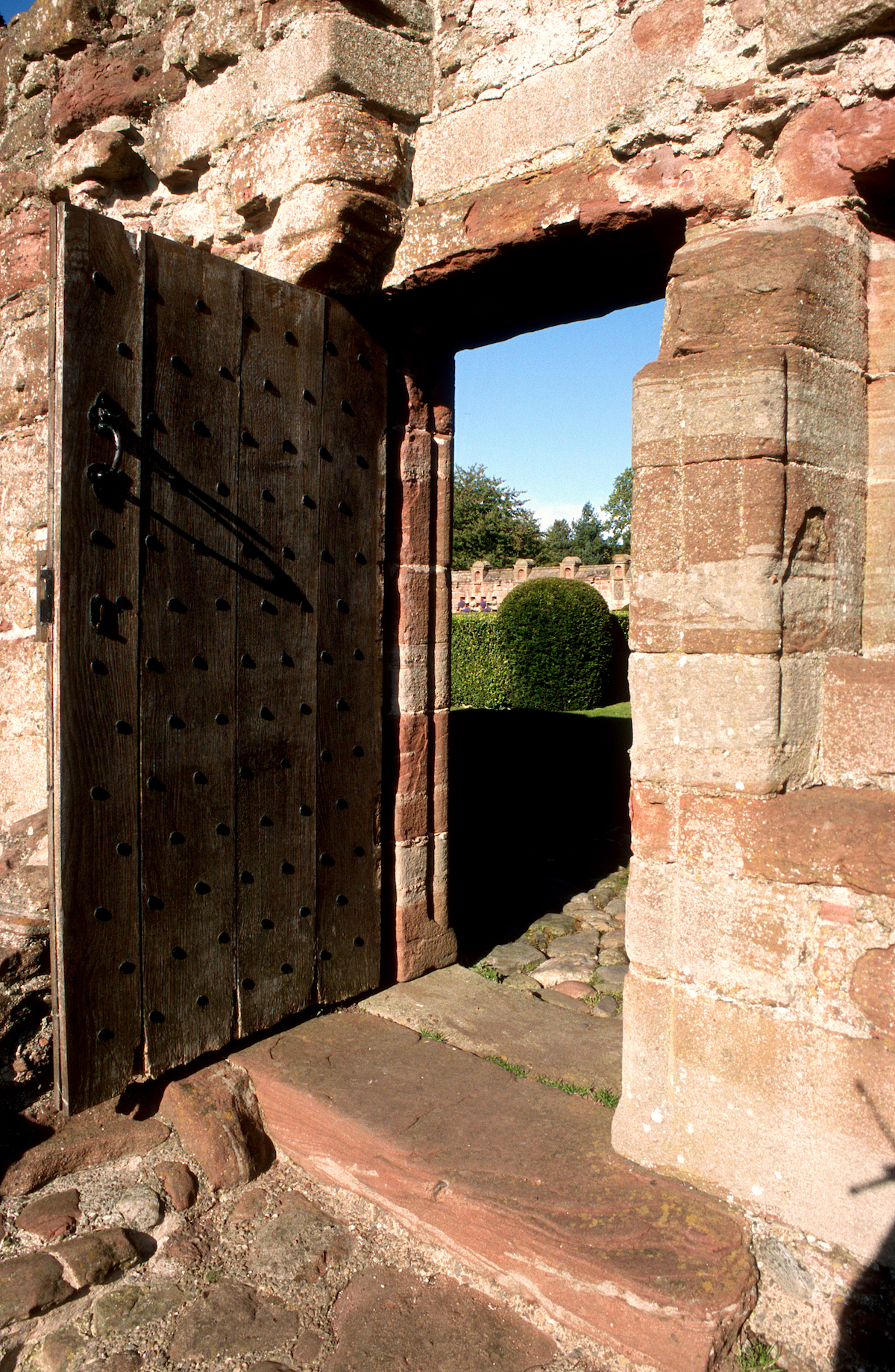 Edzell Castle: Architectural Treatises in Late 16th Century Scotland
Garden History Society 2014
---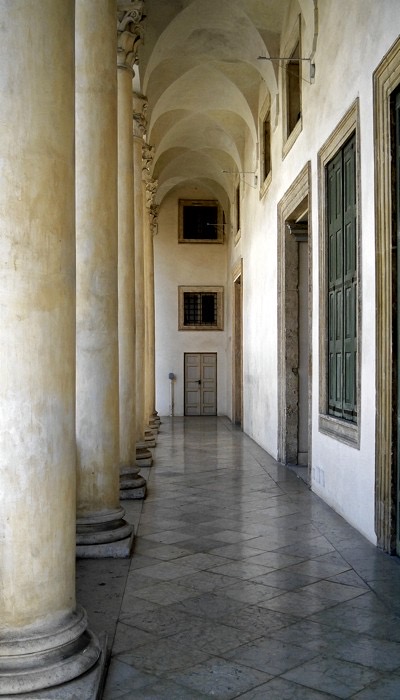 Architecture and the Humanities
Architectural Research Quarterly 2014
---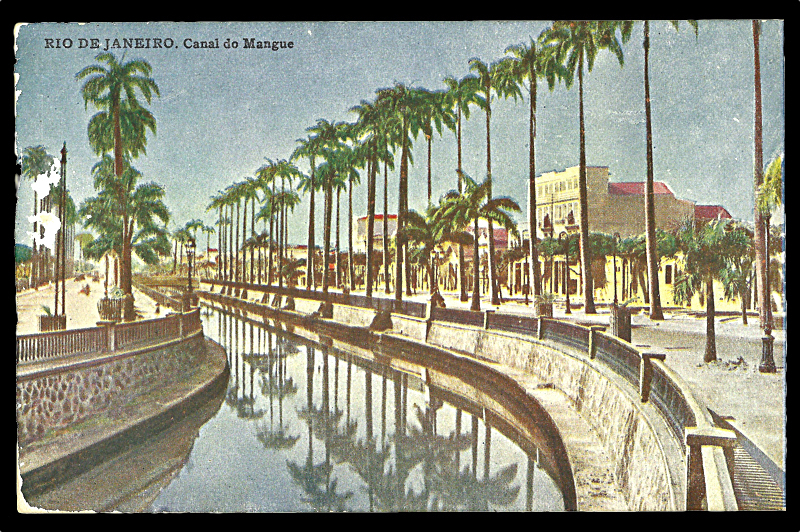 Urban Planning in Rio 1870-1930: the Construction of Modernity
Brazil Institute, Kings College London 2014
---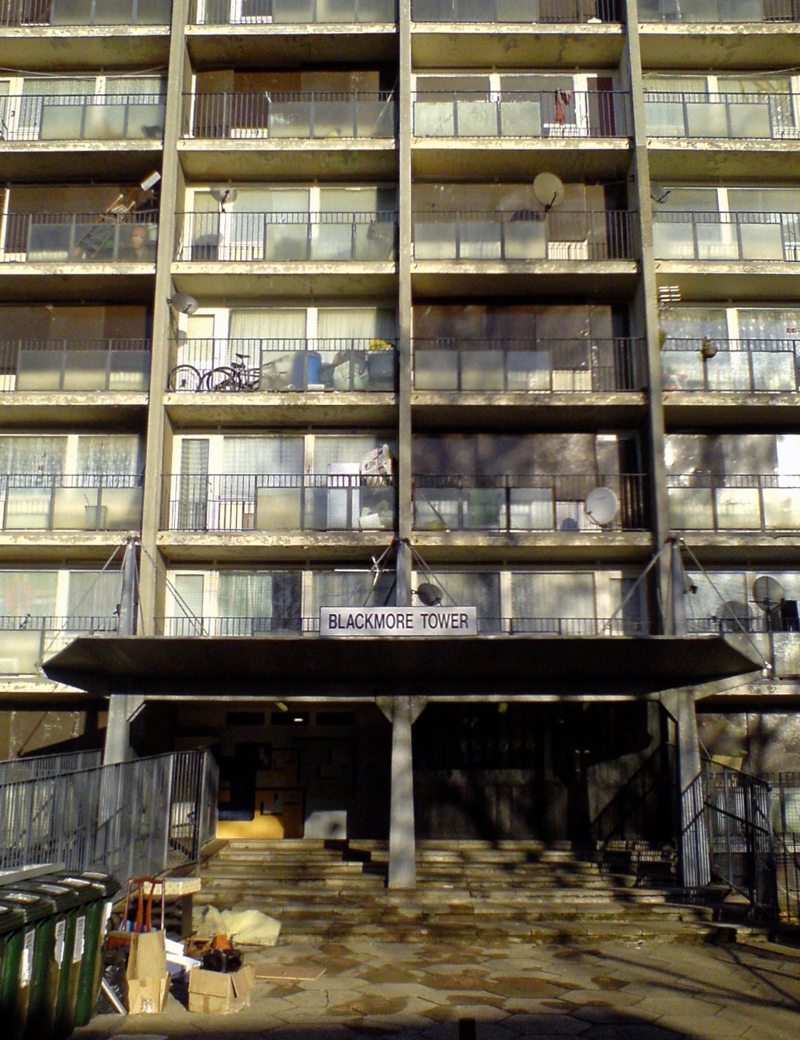 Review of

Remaking London: Design and Regeneration in Urban Culture


Architectural Research Quarterly 2013
---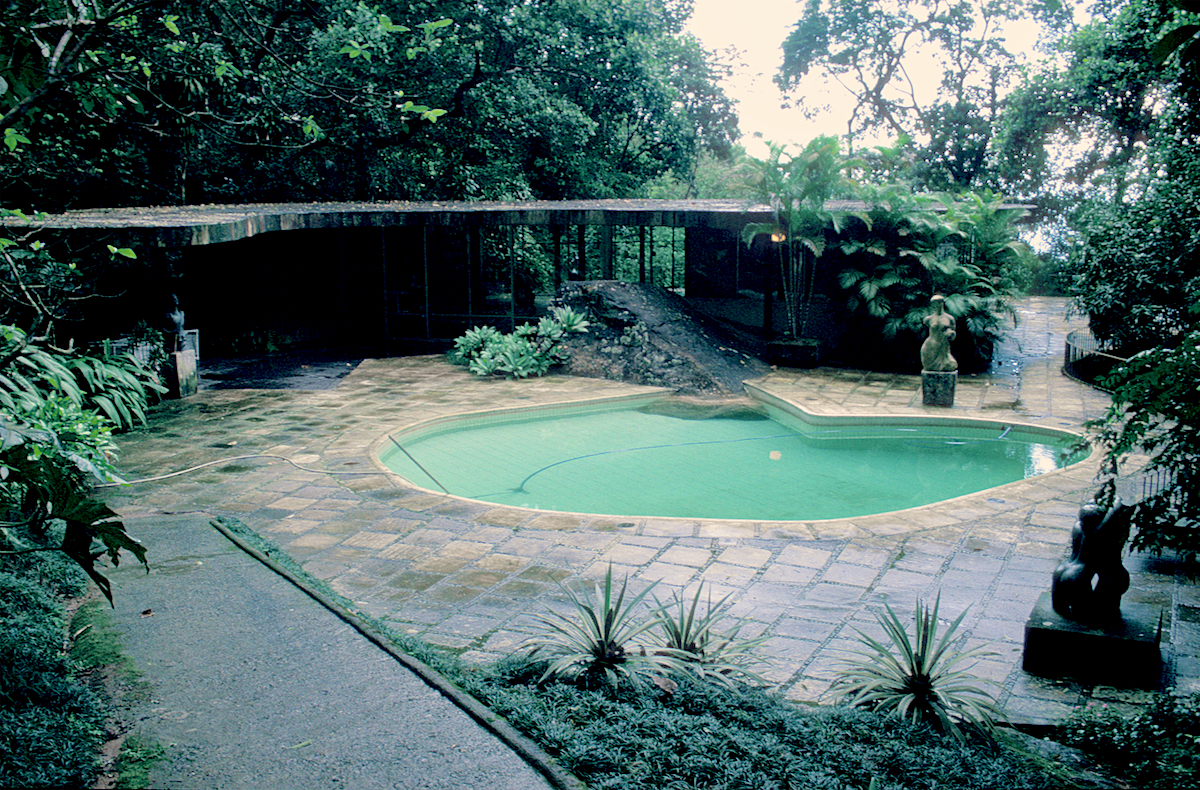 Life's a Beach: Oscar Niemeyer, Landscape and Women
The Rest is Noise Festival
South Bank, London 6 October 2013
---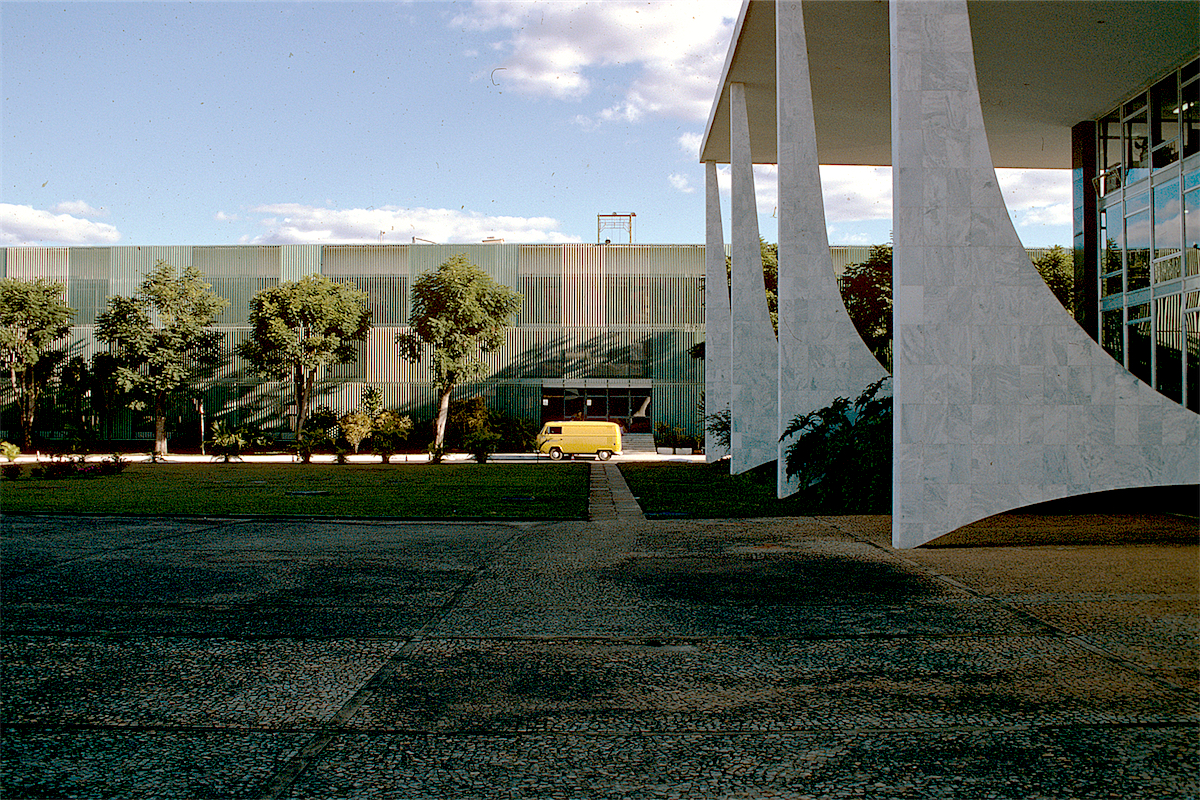 BBC: Last Word
BBC Radio 4 7 & 9 December 2012
---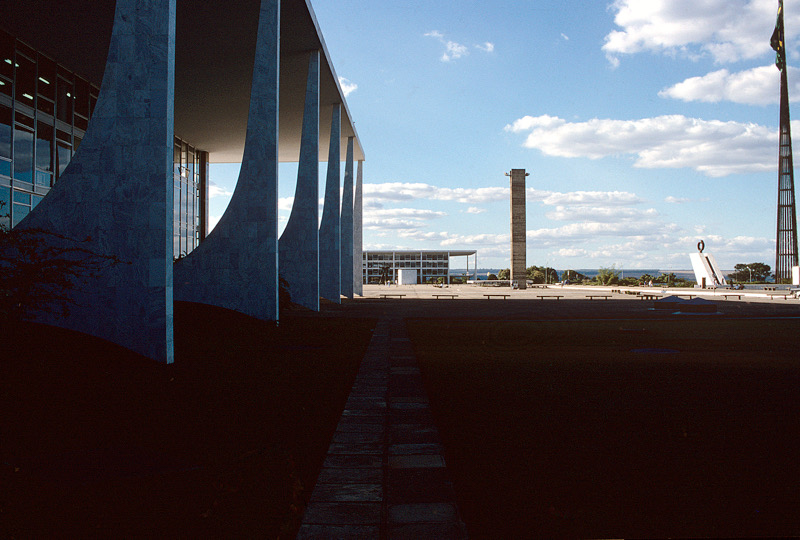 Brasilia: Fictions and Illusions
Brazil Institute, Kings College London 2012
---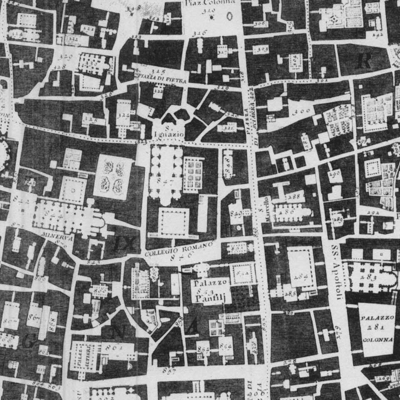 Connected Communities Symposium
University of Dundee 2011
---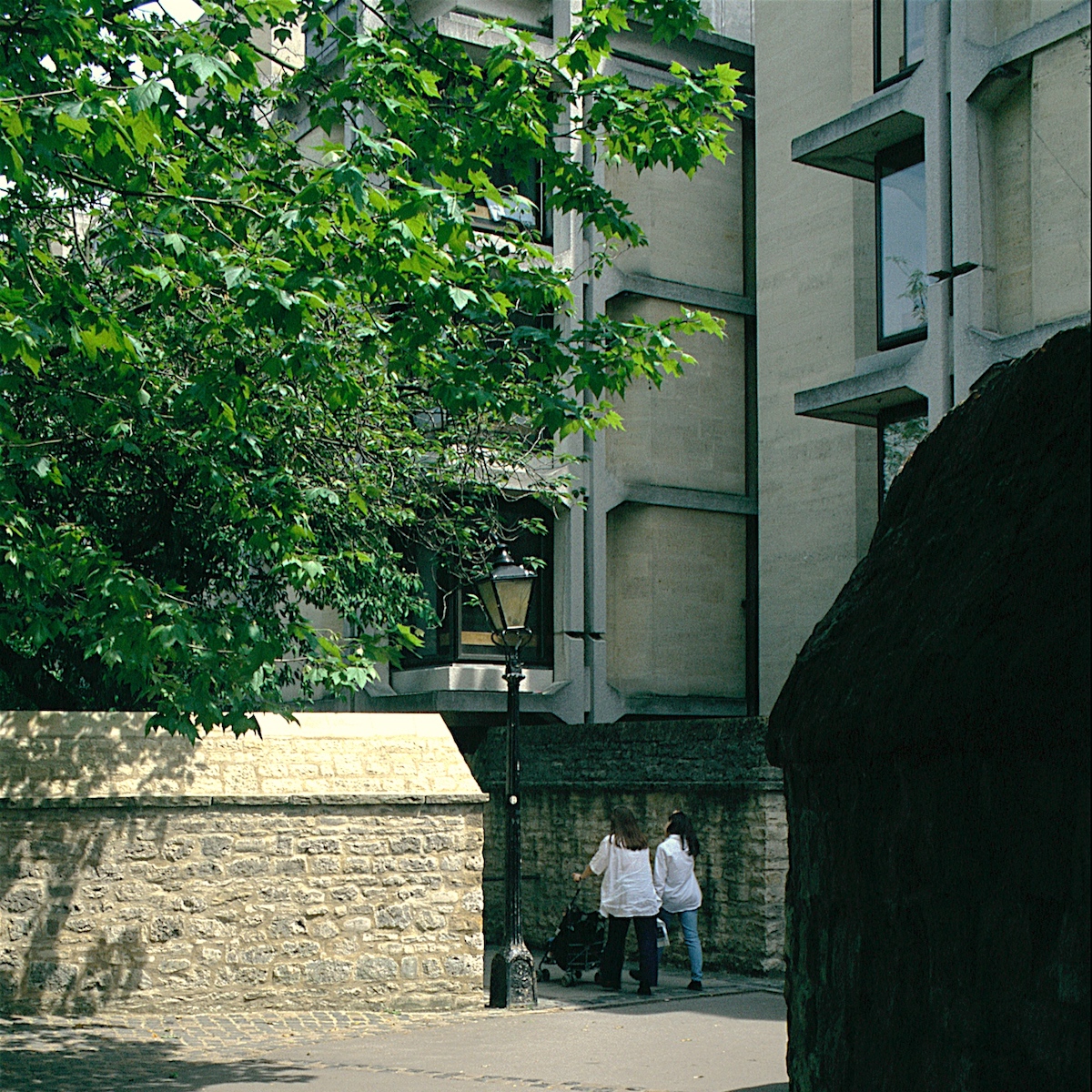 Architecture + ESI: an architect's perspective
FESI [The UK Forum for Engineering Structural Integrity] 2011
---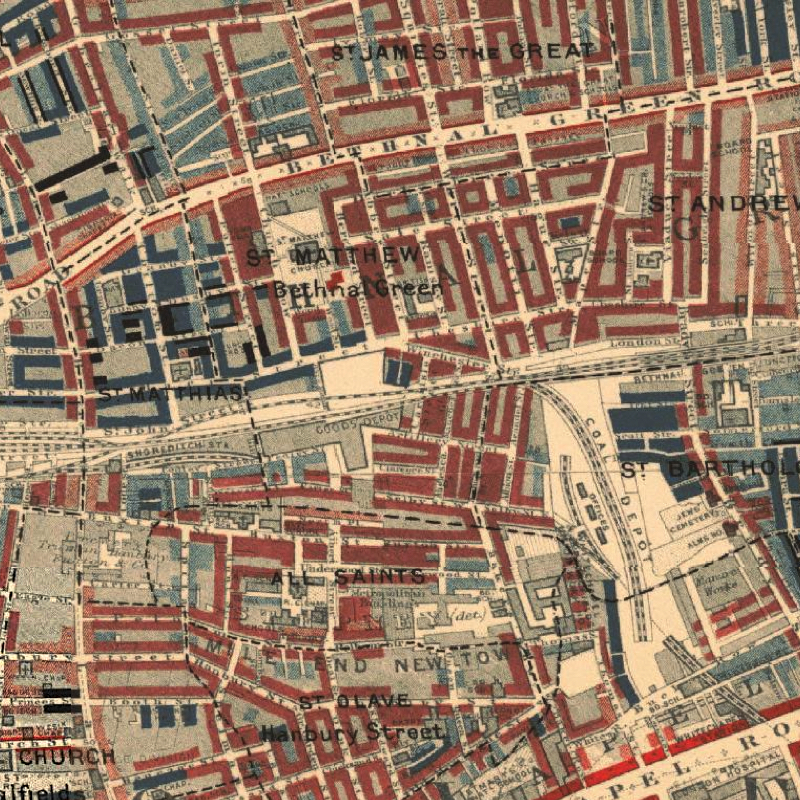 Review of

Mapping London


Architectural Research Quarterly 2010
---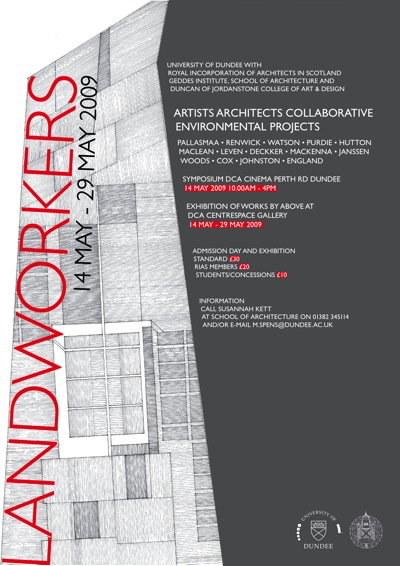 Landworkers
Dundee Contemporary Arts
14-28 May 2009
---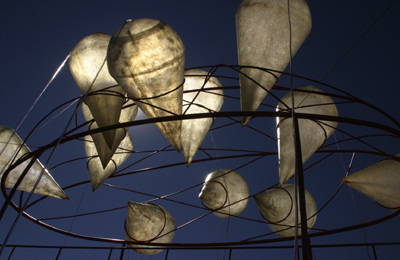 The Studio of Antonio Carlos Elias


Epulis Fissuratum

[Brasília 2006]
---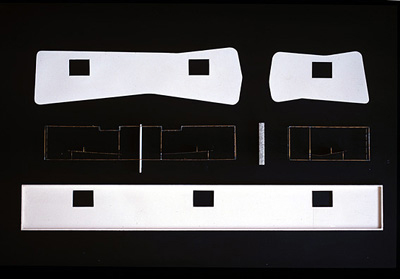 Superquadra

Penthouses


Penthouse Living


[Wiley 2005]

---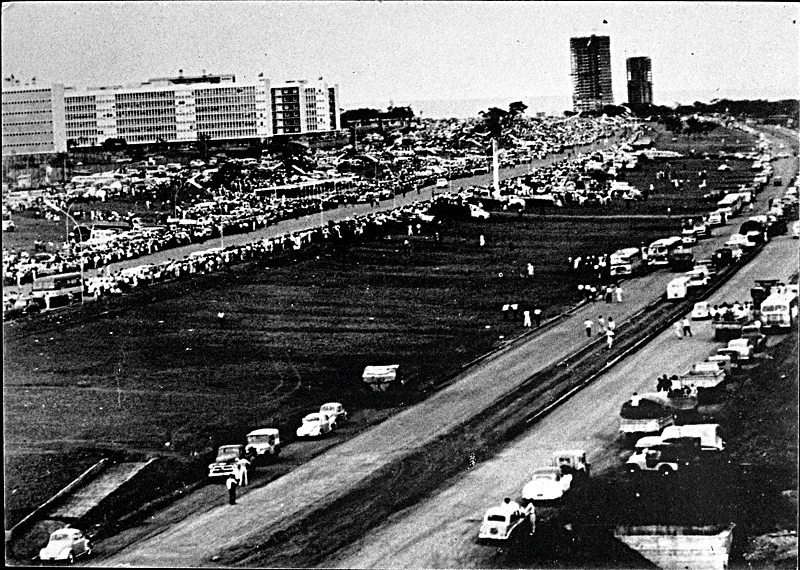 Arquivo Brasília
Sala Martins Penna
Teatro Nacional Cláudio Santoro
Brasília
19-20 April 2005

---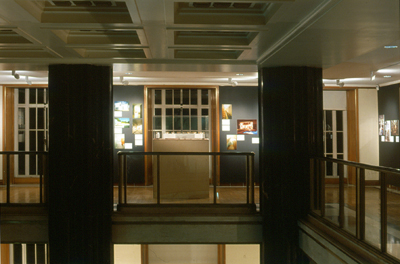 Revisiting Brazil
RIBA Gallery 2
9-30 October 2003

---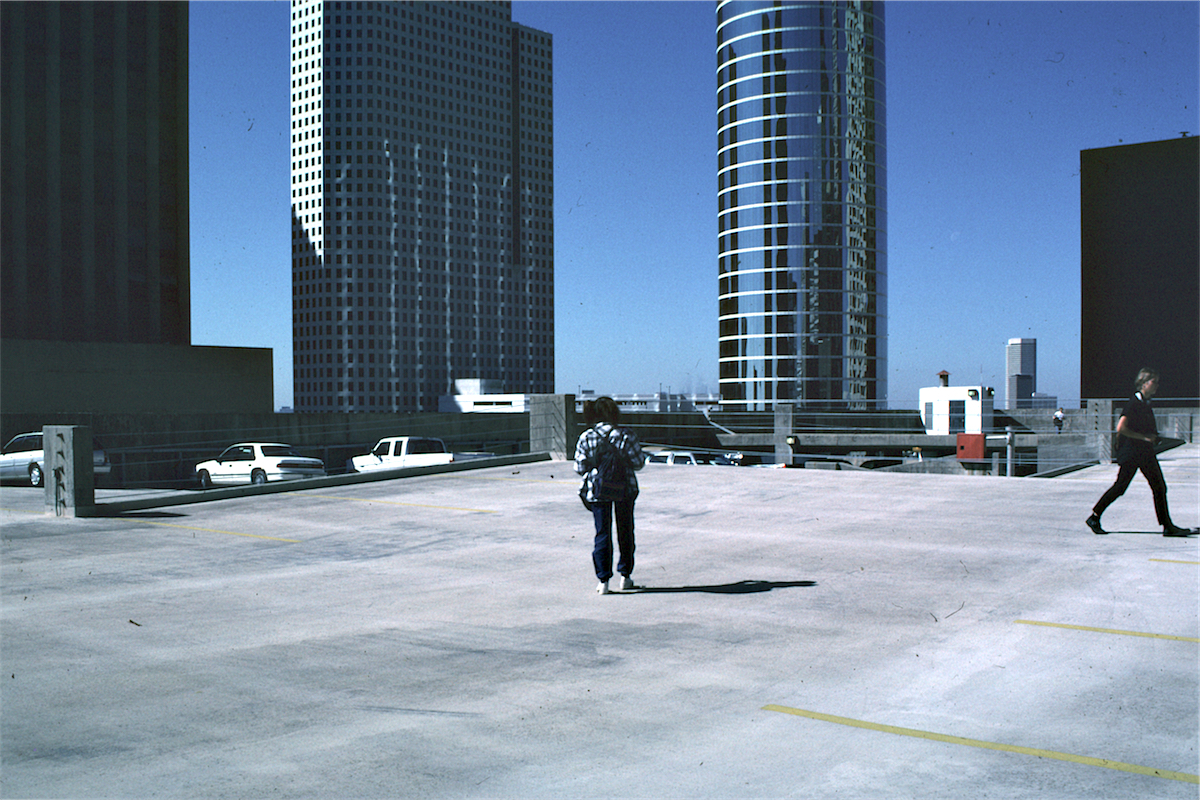 Urban Entropies: A Tale of Three Cities
Architectural Design [September 2003]
---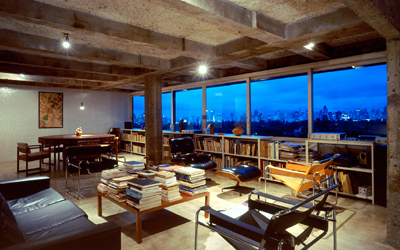 New Architecture in Brazil - Photographs by Michael Frantzis
Brazilian Embassy, London
5-6 March 2003
---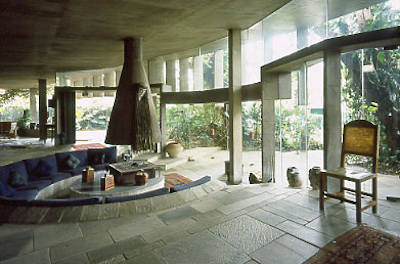 Natural Spirit (Places to Live 007)
Wallpaper* [January/February 2003]
---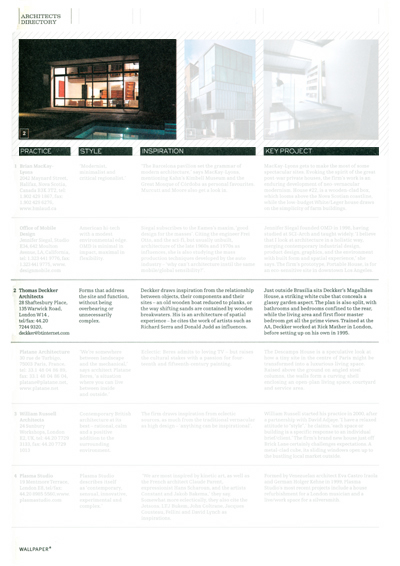 Architects Directory
Wallpaper* [July/August 2002]
---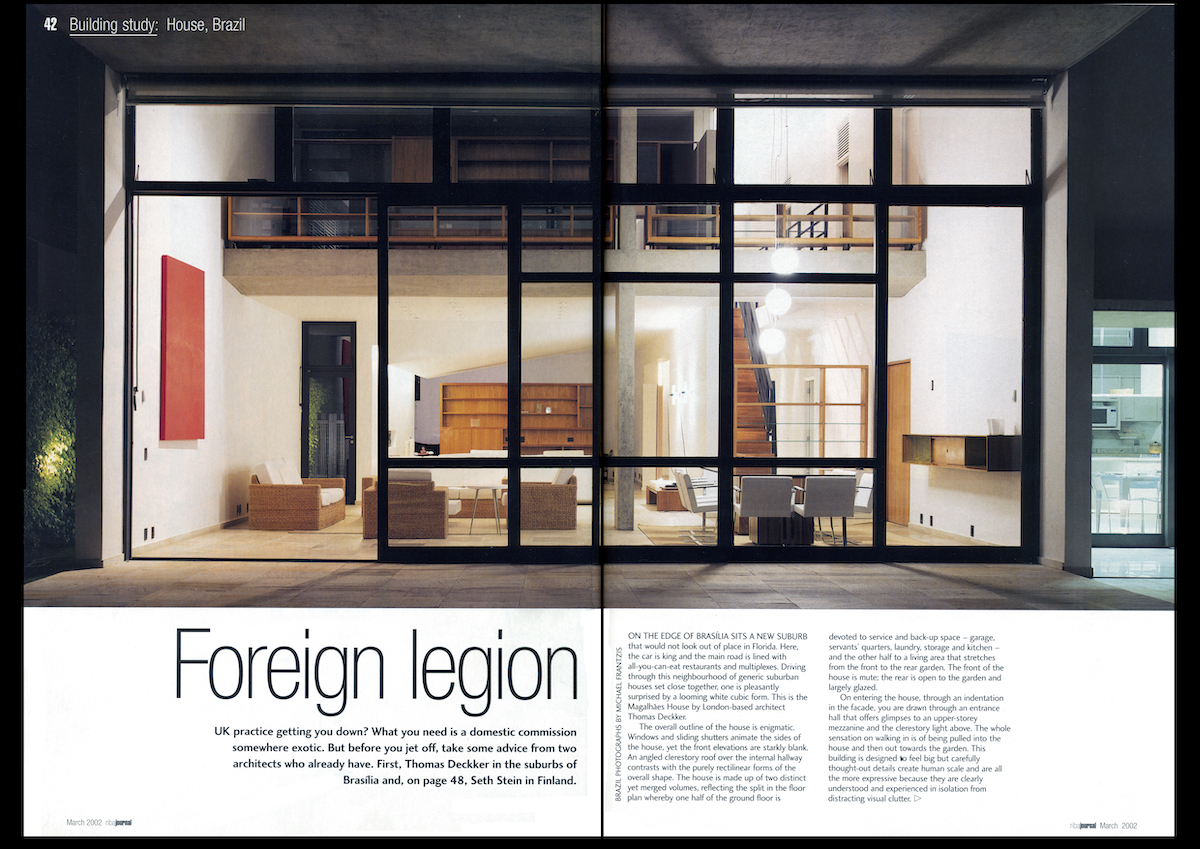 Foreign Legion RIBA Journal [March 2002]
---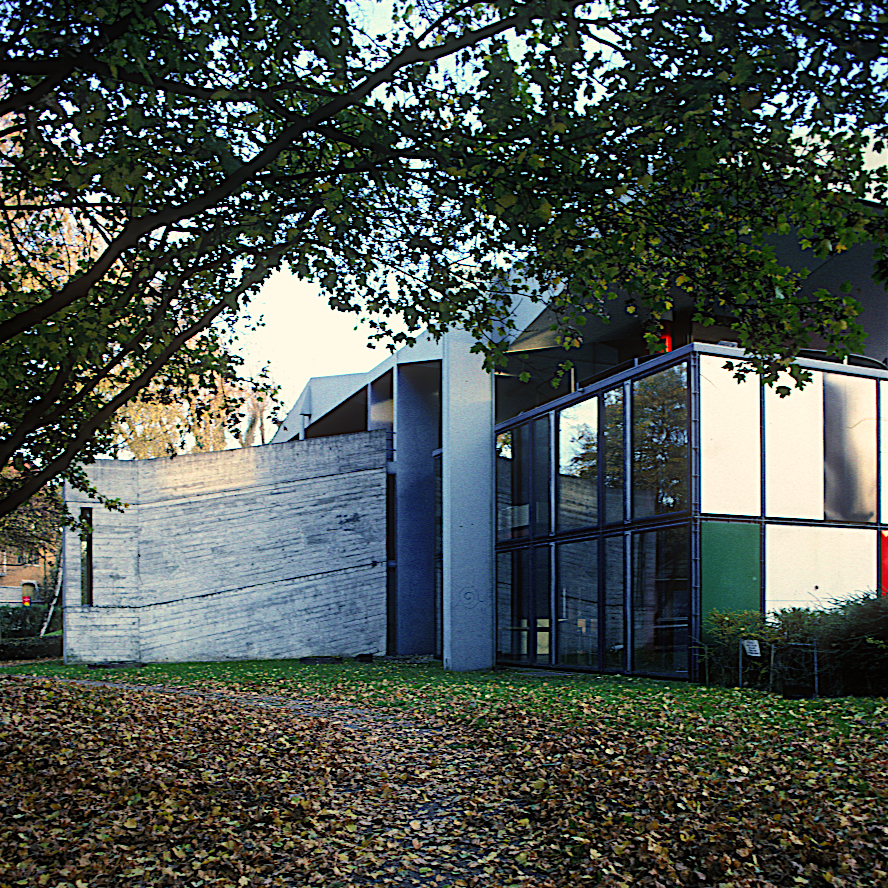 Architects and Technology


The Encyclopaedia of Architectural Technology

[London: Wiley 2002]
---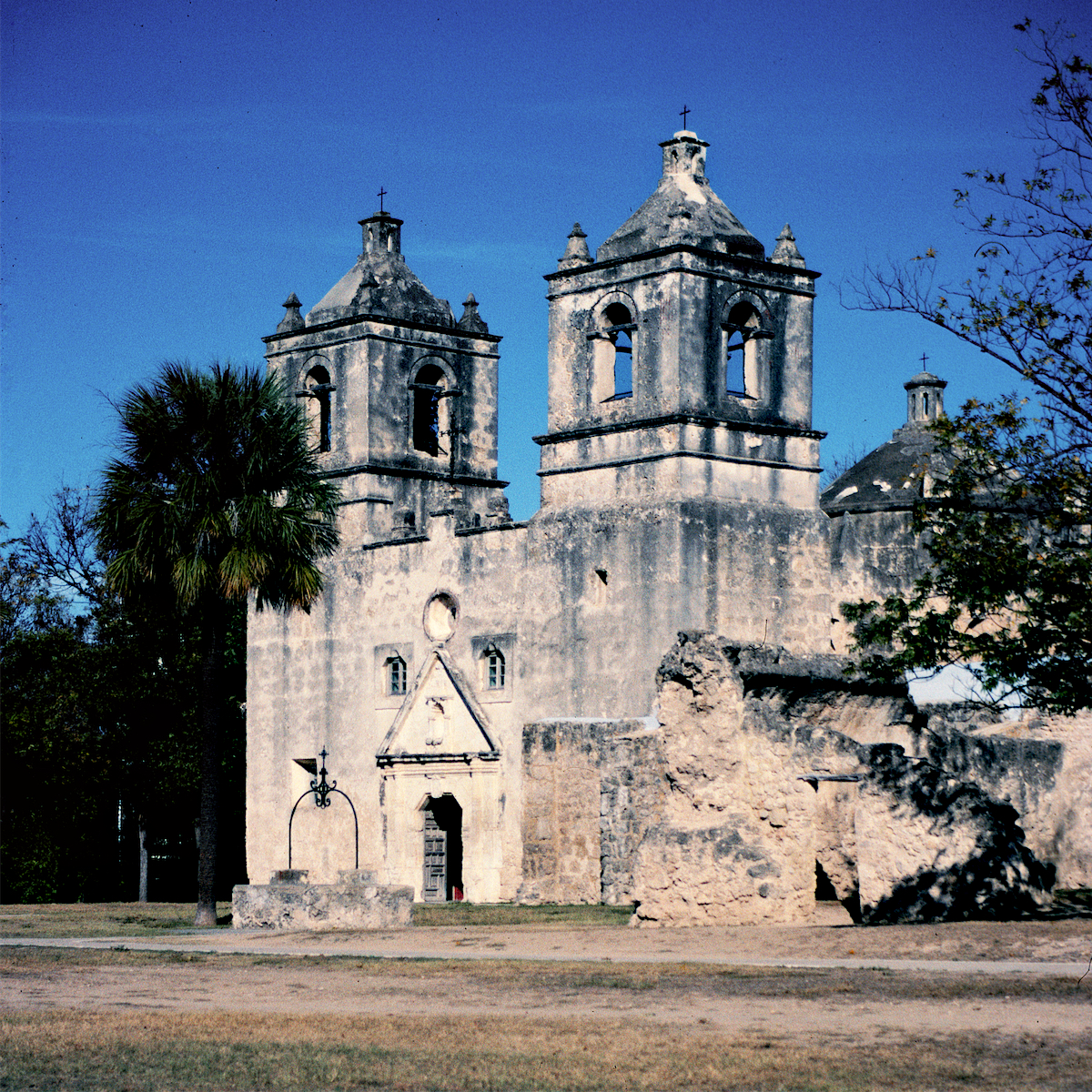 Mexican-American Architecture


Mexican-American Encyclopaedia

[2002]
---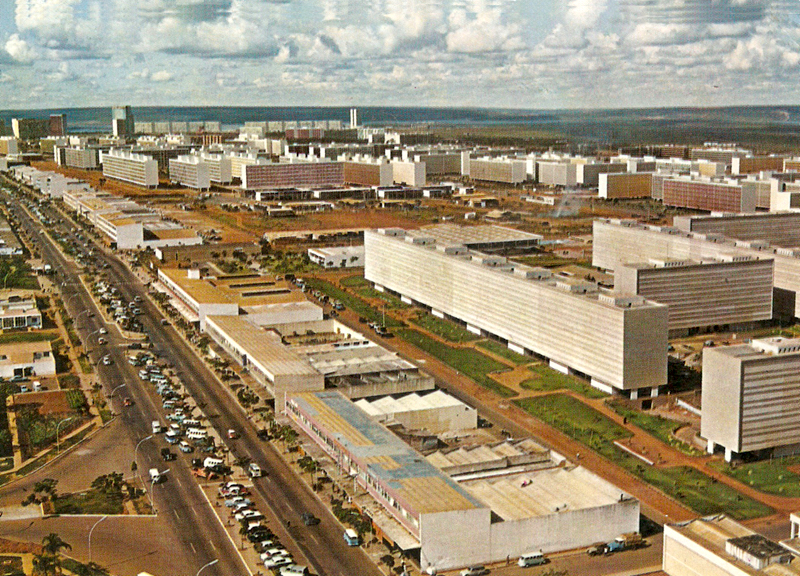 Brasília


Canberra / Brasília


Canberra Contemporary Art Space [Canberra: CASC 2001]
---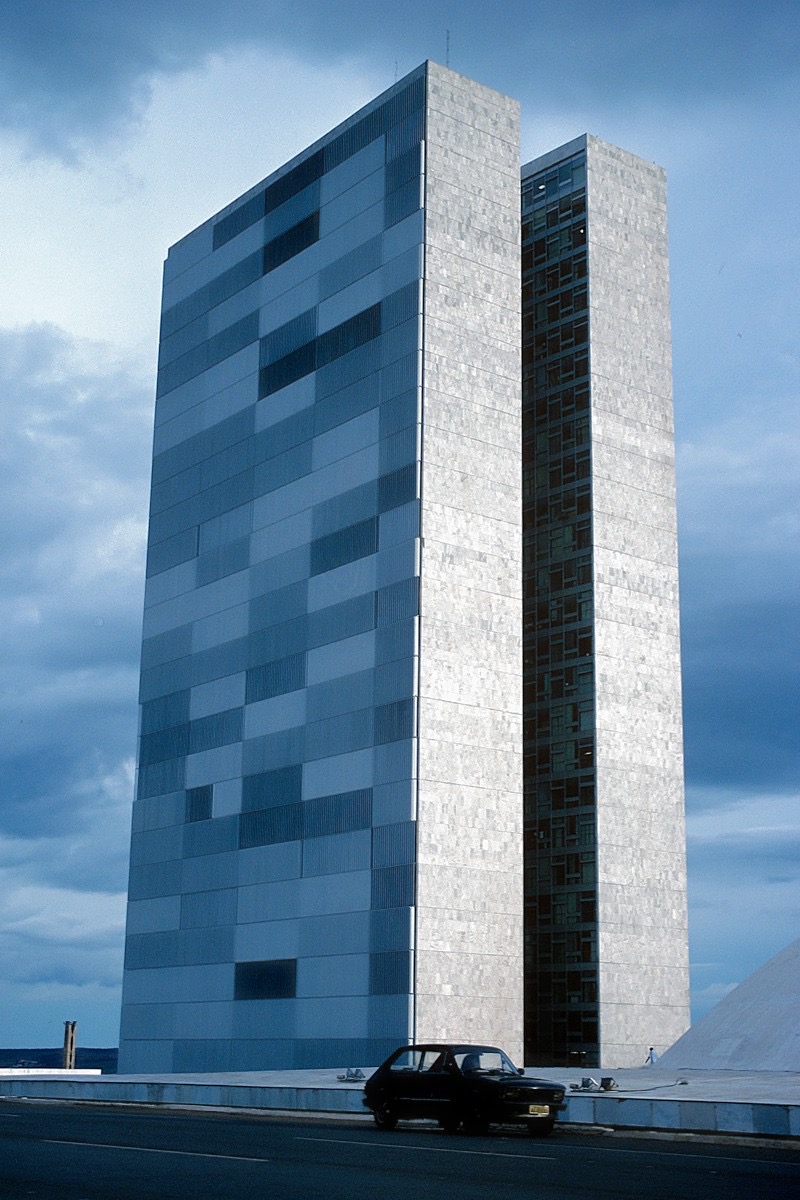 In the Realm of the Senses
Architectural Design [July 2001]
---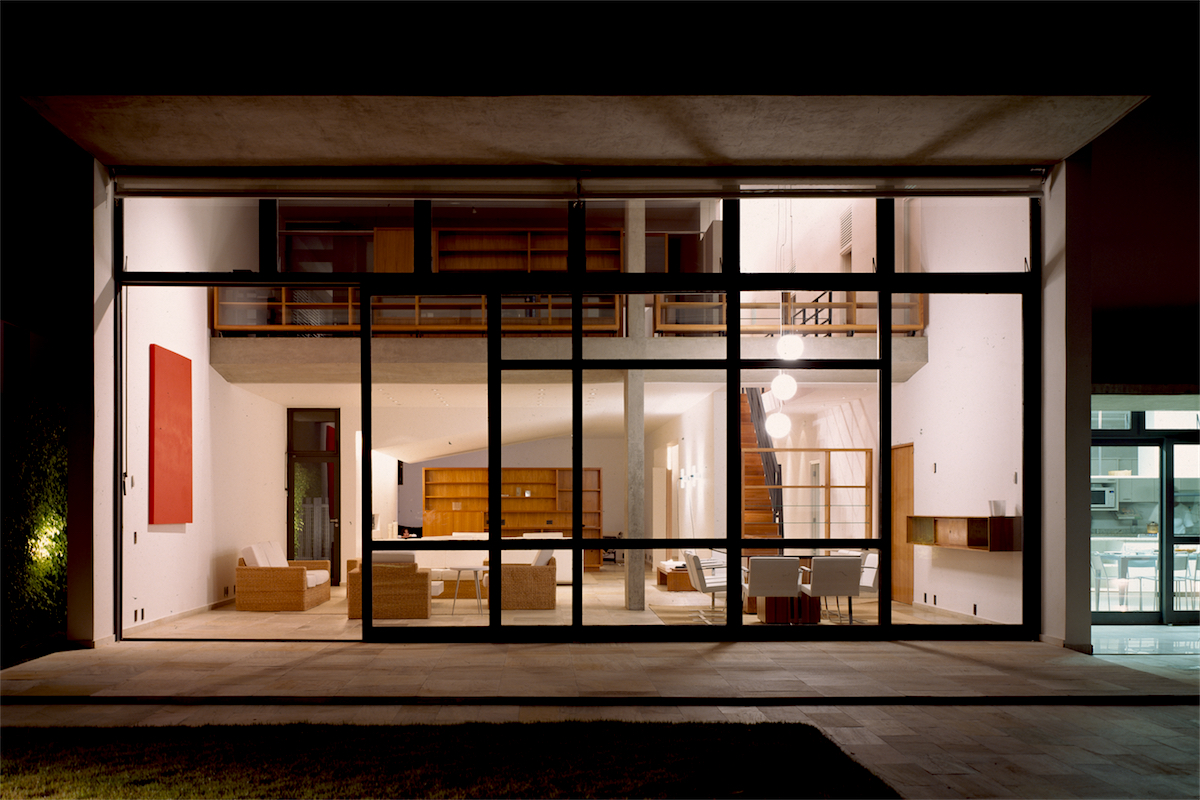 Thomas Deckker: Two Projects in Brasília
Architectural Design [Oct 2000]
---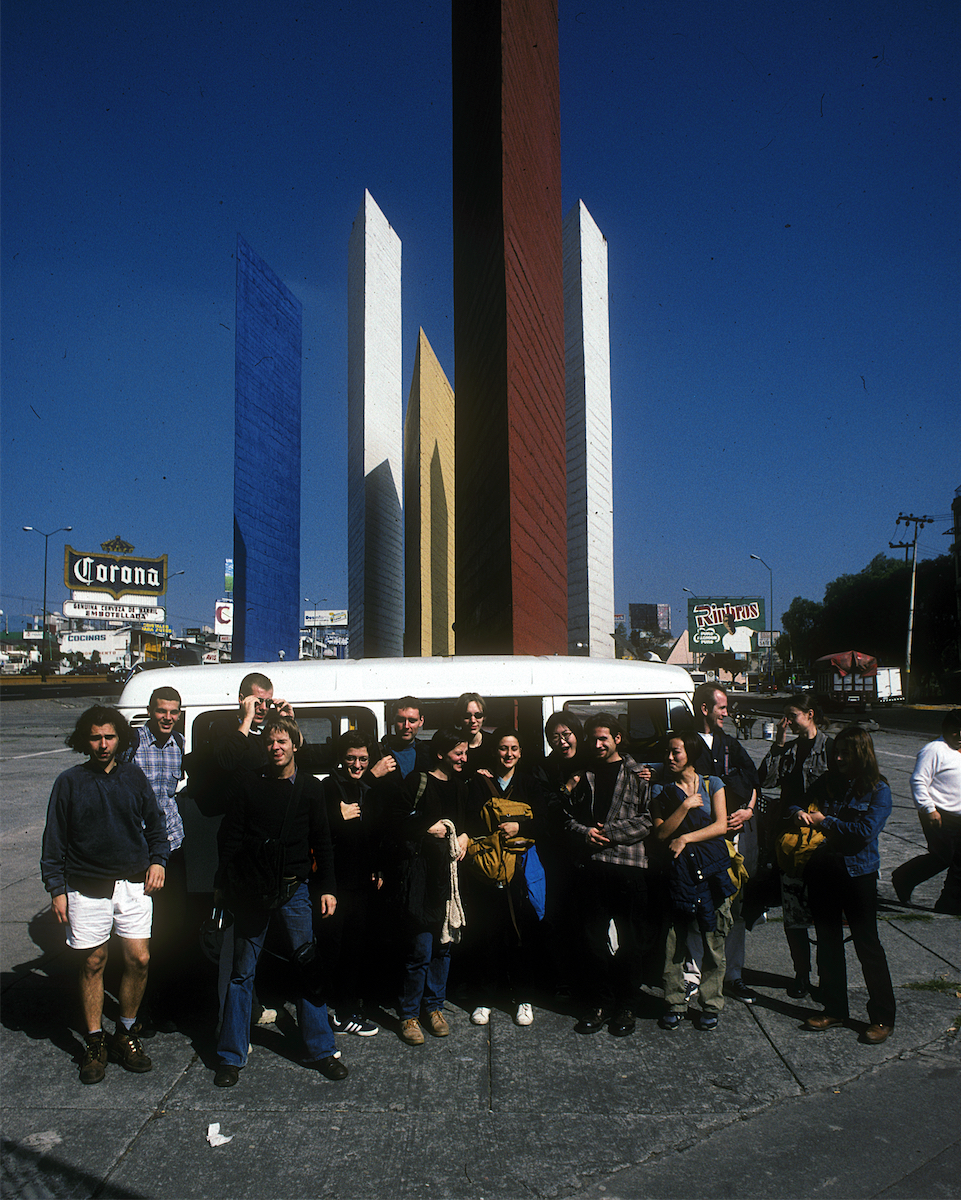 First International Seminar on the Teaching of the Built Environment [SIEPAC]
University of São Paulo, Brazil
13-15 Sept 2000

---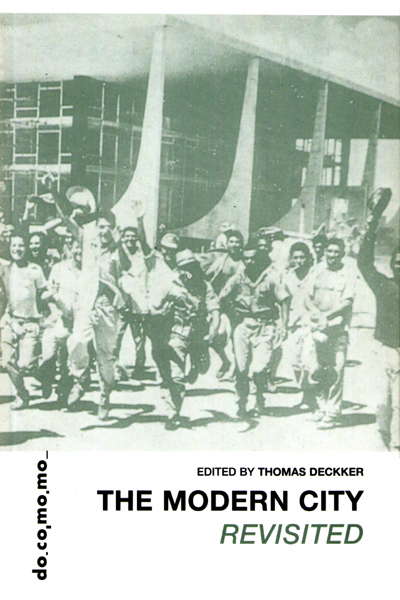 The Modern City Revisited


[London: Routledge 2000]

---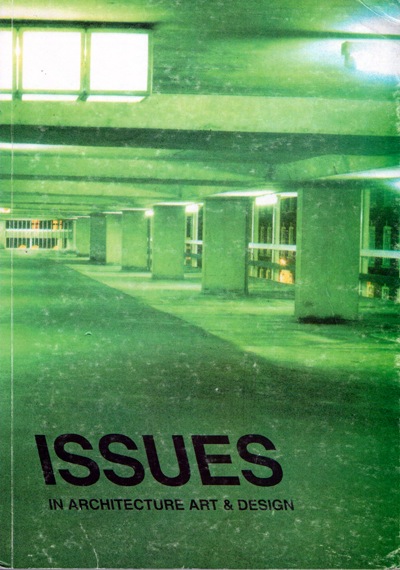 Issues in Architecture Art & Design


vol. 6 no. 1 [University of East London 2000]
---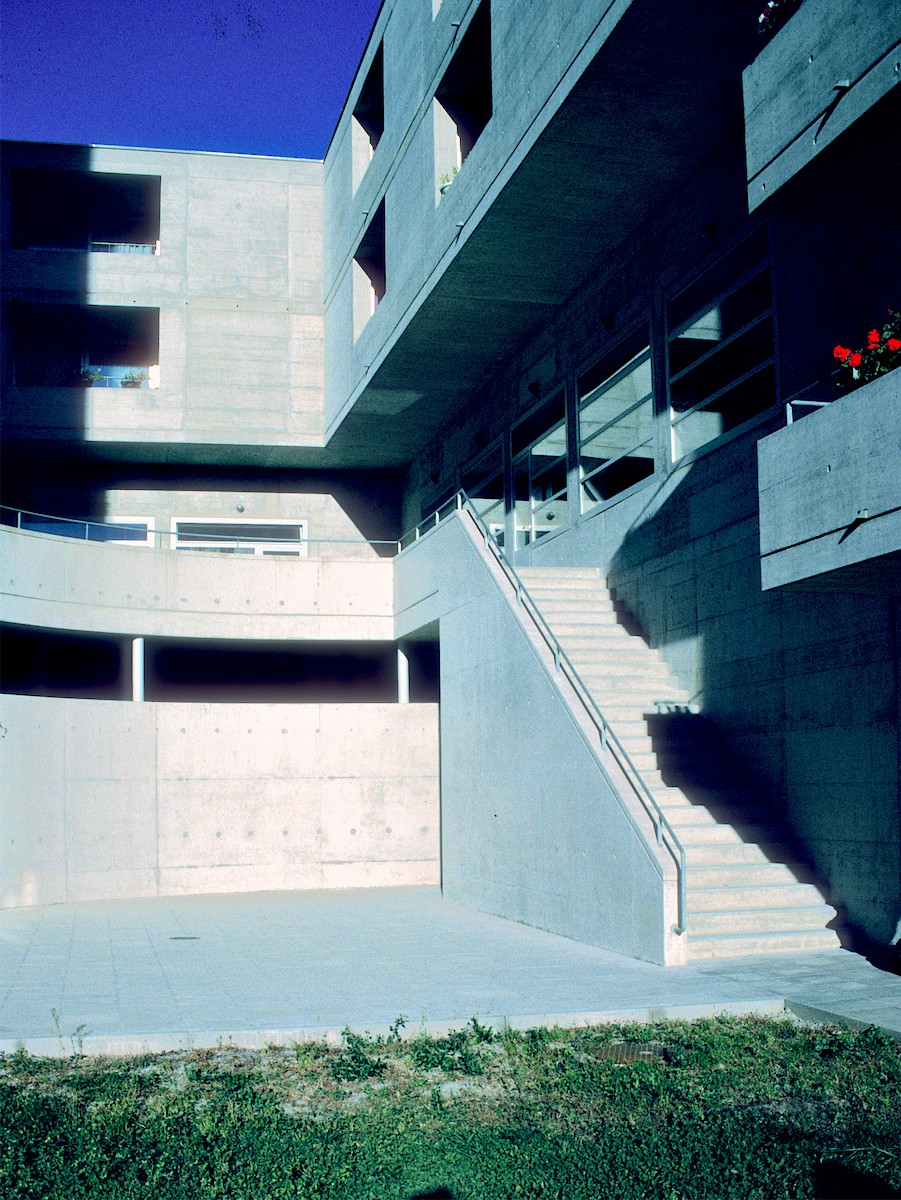 The re-invention of the site


Relating Landscape to Architecture


[London: Routledge 1999]
---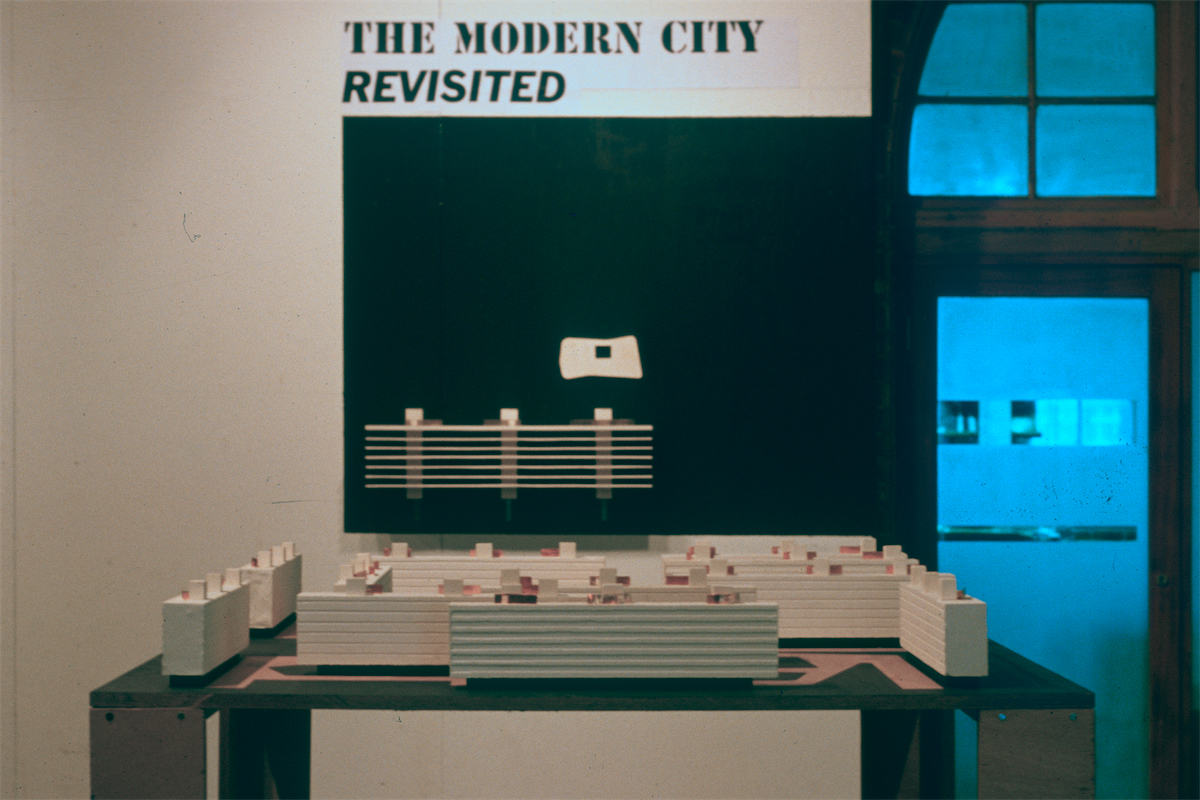 The Modern City Revisited
University of East London
27/28 Mar 1999
---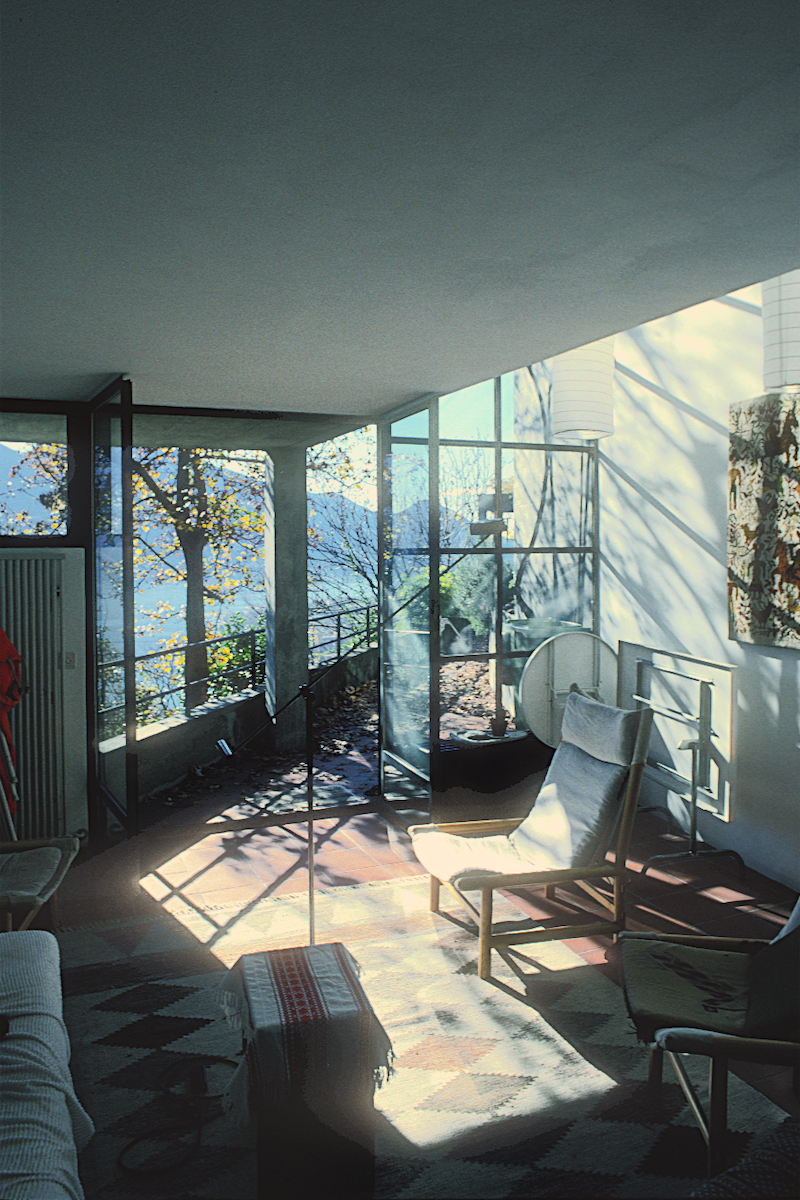 Monte Carasso: The re-invention of the site


Issues in Architecture Art & Design

vol. 5 no. 2 [University of East London 1998]
---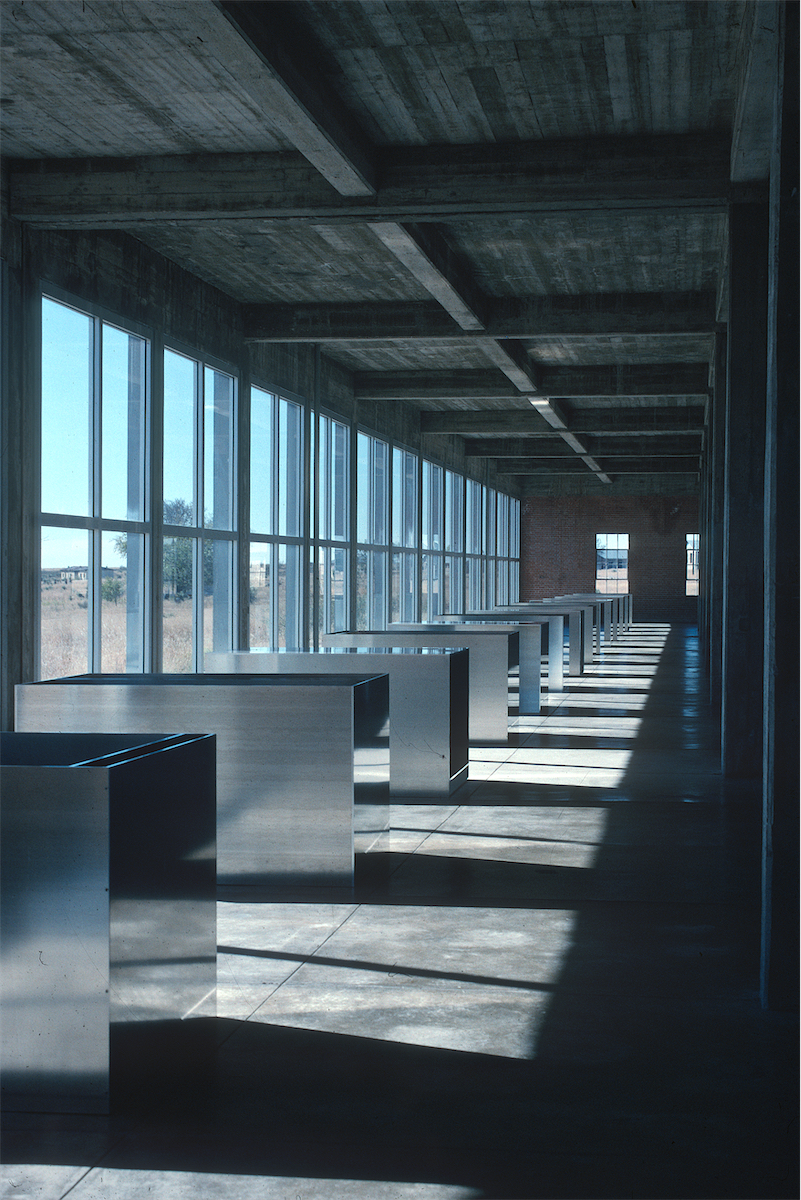 Specific Objects / Specific Sites
Rethinking the Architecture / Landscape Relationship, University of East London,
26-28 Mar 1996
---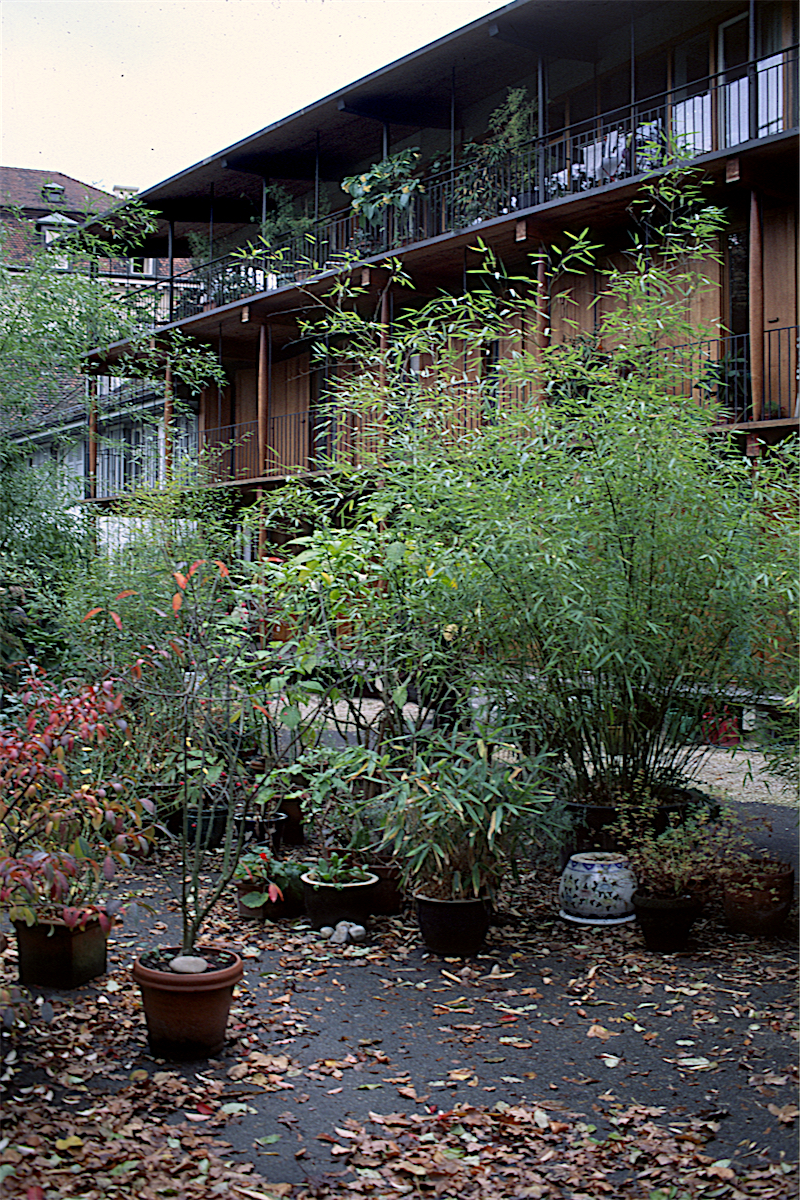 Herzog & deMeuron


Issues in Architecture Art & Design

vol. 3 no. 2 [University of East London 1994]
---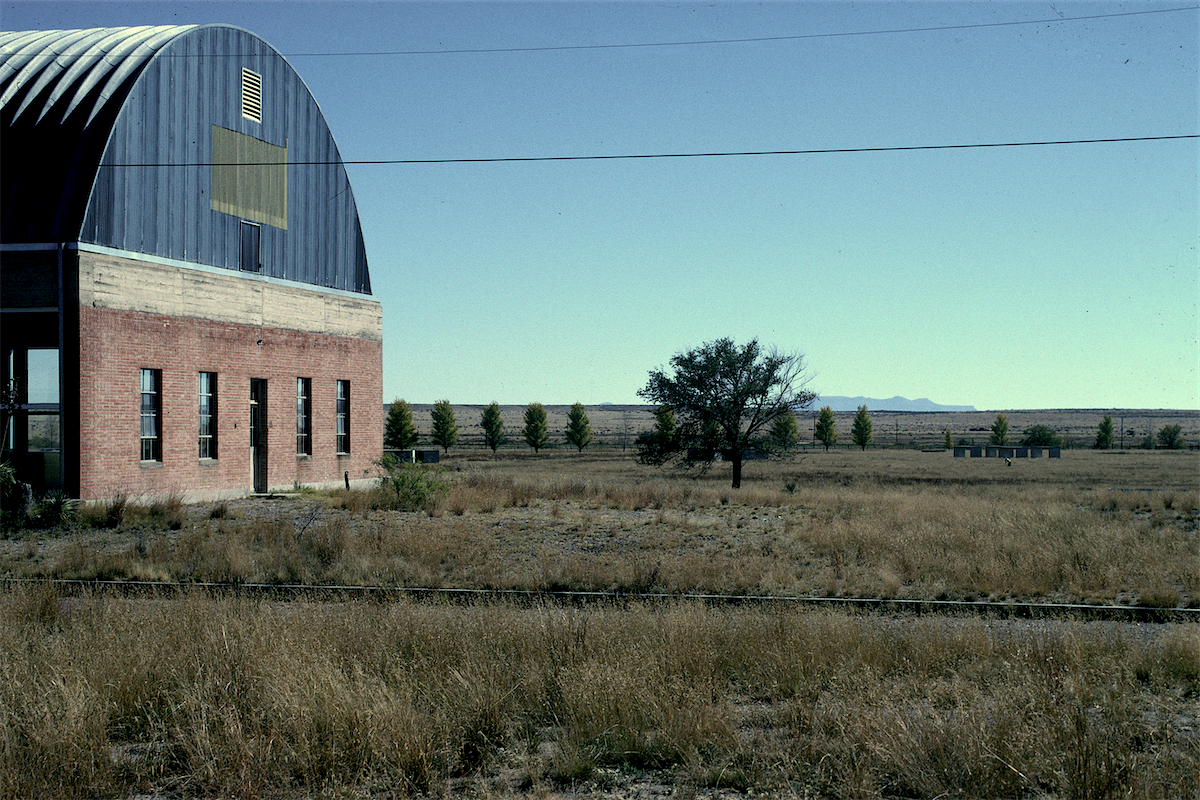 Donald Judd: Chinati Foundation
photograph © Thomas Deckker 1995
Specific Objects / Specific Sites
Rethinking the Architecture / Landscape Relationship
University of East London 22/23 June 1996

In 1971 Donald Judd decided to leave New York and create a permanent setting for his work outside the museum circuit, where he considered that it was treated as a commodity, in Marfa, Texas. To encounter Judd's work in Marfa inevitably involves a re-appraisal not only of his sculptural pieces - displayed under what he considered ideal conditions - but of their relation to the landscape in which they were sited - the plains of West Texas. His sculptural pieces - series of precise cubic forms arranged without composition, such as '100 mill aluminium works' or '15 concrete works' - seem to be stripped of all cultural and metaphorical references, but their placing in the landscape has brought to them another dimension: that of the personal experience of the material object in natural space and light.

The intense physical experience of Judd's work seen on site has engendered a particular critical vocabulary - scale, form, material, light, and topography - for both art and landscape. Judd was not the only artist to work in this manner: equally important are works by, for example, Carl Andre and Richard Serra, but Judd intended to bring aesthetic experience into all levels of life - from landscape to architecture to furniture, an intention which he realised in Marfa. Judd had been initially attracted to architecture and never relinquished this interest, as may be seen in his various houses in New York and Marfa, and his house and architectural projects in Switzerland; his formative experiences as an artist were with Robert Smithson in the Meadowlands, the industrial hinterland of New York, as were those of Andre and Serra. He was working on the design for a railway station in Basle, with the architect Hans Zwimpfer, when he died suddenly in 1994.

Judd's rejection of contextualism and emphasis on personal experience have attracted a radical young generation of contemporary European architects to his work, such as Tony Fretton, Helio PiÖn & Albert Viaplana, and Herzog & deMeuron. Furthermore, this definition of object and site has provided a key to appreciating the work of an older generation - Luigi Snozzi, Aurelio Galfetti, Francesco Veneziano, Alvaro Siza, and Juan Navarro Baldeweg, whose attitude to architectural typology cannot be thought of as historical, but rather experiential. In common with Judd, both generations have rejected representation in favour of experience in their buildings; their work is concerned more with the intimacies of movement, material, and light. In general, one might characterise the sites of their buildings as the wastelands of modern cities: railway yards - such as PiÖn & Viaplana's Sants Plaza, Barcelona, suburbs - such as Galfetti's urban structures for Bellinzona, or the suburbanised countryside - such as Snozzi's work in Monte Carasso. These architects are proposing, in effect, the redefinition of the urban domain as topography.
Thomas Deckker
London 1996
The visit to Marfa formed part of Thomas Deckker's Degree Unit G Study Trip 1995/96.